Bathroom vanities come in many shapes and sizes, each one with its own unique set of features and price tag. From their design to the materials used, there are plenty of factors that can affect how much you spend on your new vanity. As wholesaler of bathroom vanity, the more you know about these factors, the easier it will be to make an informed decision about your pricing for customers when they meet you. Here are 12 of the most important factors affecting bathroom vanity costs.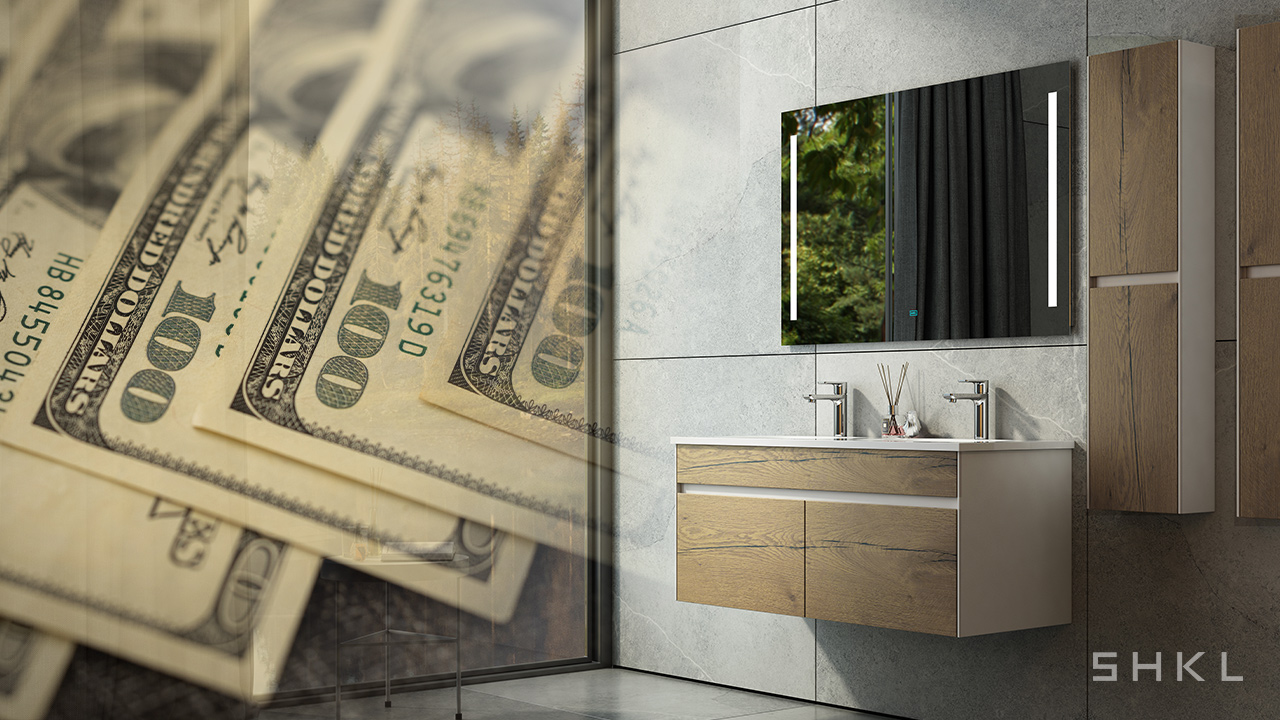 13 Key Factors Affecting Bathroom Vanity Cost
While there are no specific premade vanity ranges, we must explain why bathroom vanities costs differ. The different bathroom vanity price ranges are because of the varying labor costs and material costs.
There is no one-size fit all price to install a bathroom vanity. Depending on the custom vanities, prices will differ because they will have specific features, coming in as premade vanities. As marketers, we are often asked questions on premade vanity prices.
We have helped you compile a list from our years of rich-experiences in production, sales and industry prowess. You should read this article to learn more.
In Regard To Cabinet
1. Material of cabinet
Materials affect bathroom vanity cost, and some cabinets will be more expensive than others. For cabinet makers, here is how the material of the cabinet affects the vanity cost.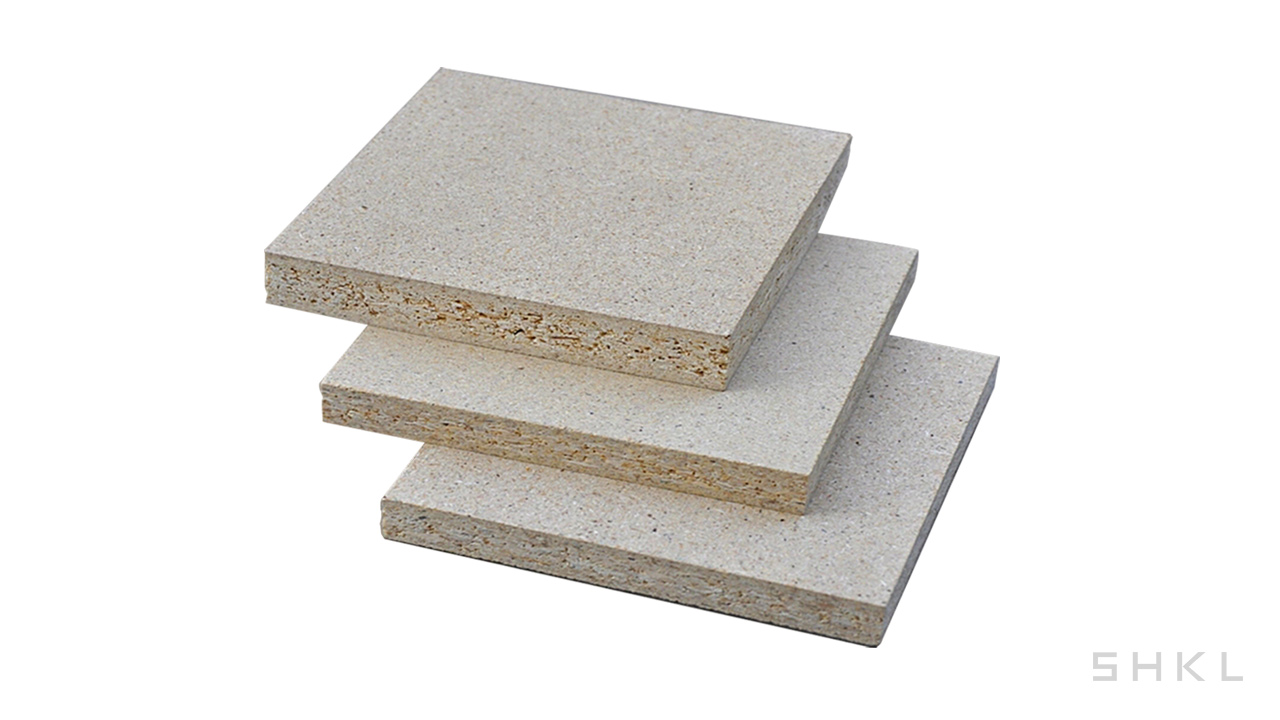 Particle wood
Particle wood is a type of wood made from smaller pieces of wood that are glued and pressed together. While it's a more affordable option, it's not as durable as solid wood.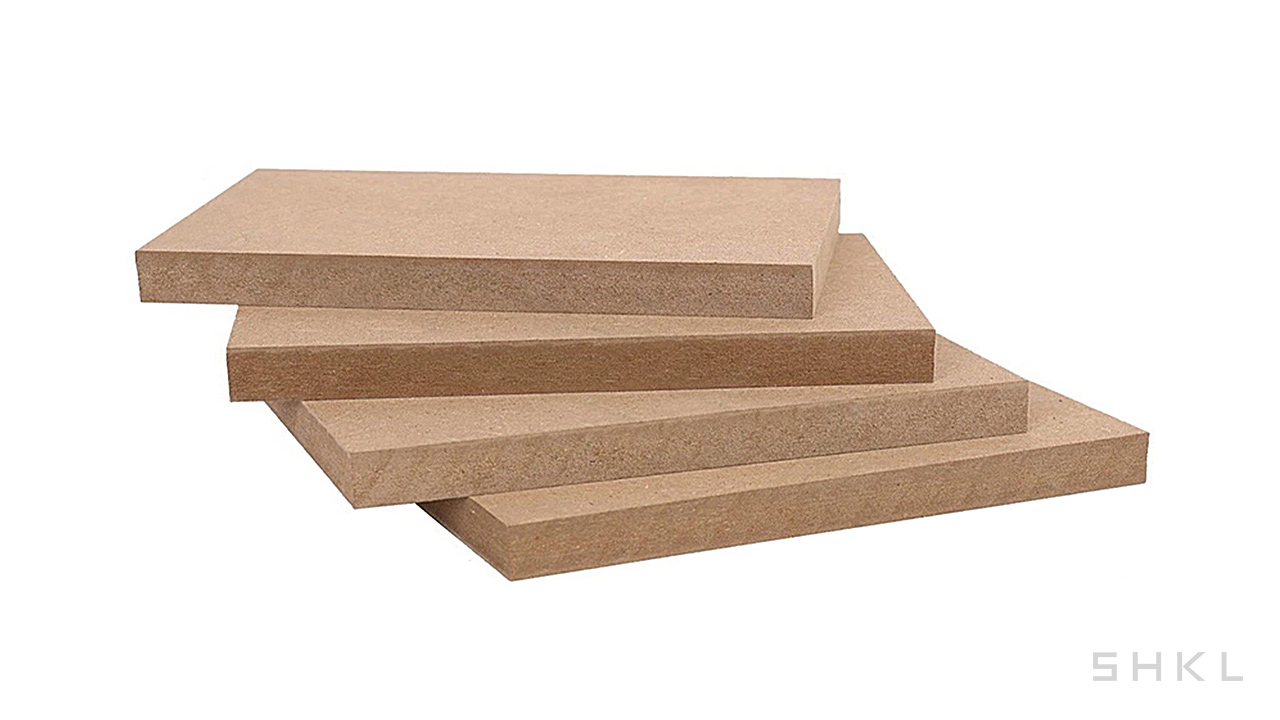 Density wood, it also call MDF
It is a type of bathroom vanity cabinet material that consists of small pieces joined together by plastic resin or wax. Bathroom vanity cabinets made of MDF are often covered with veneers and cannot resist steam and continuous lotion.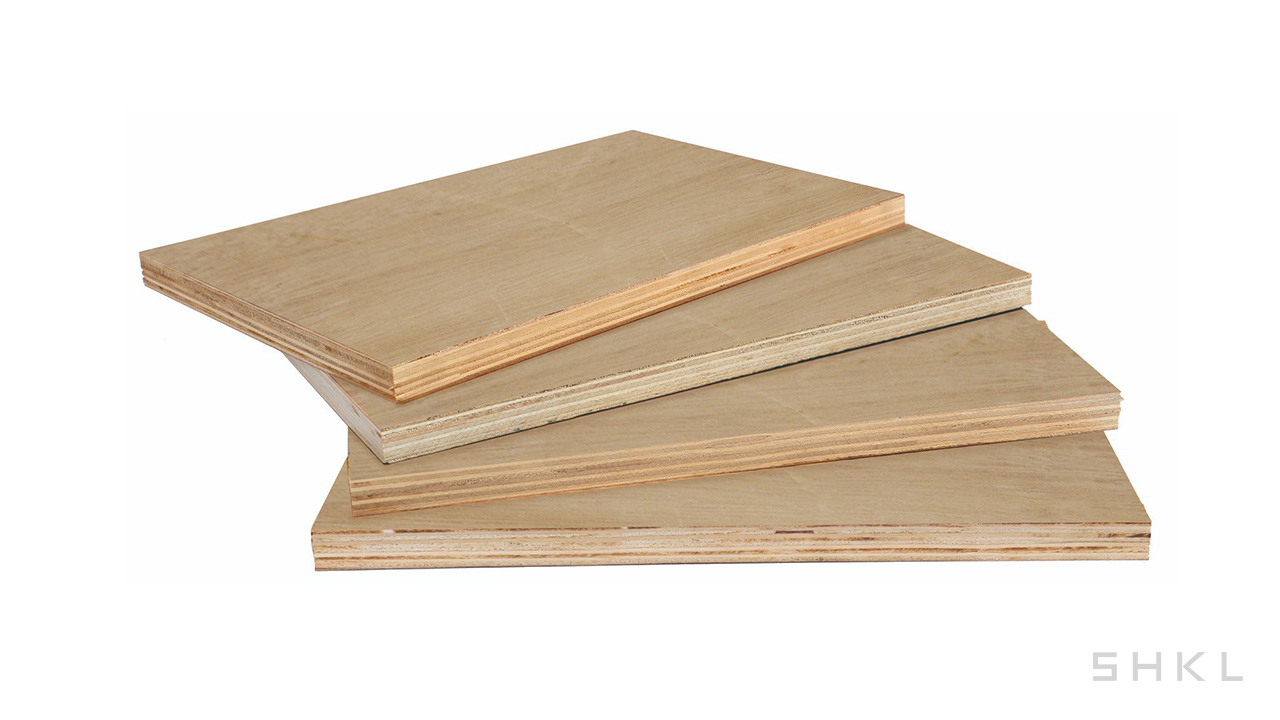 Plywood
Plywood is a common cabinet material made from multiple veneer glued together to form a single sheet. Bathroom vanity cabinets made from plywood are won't to crack and water damages easily. They are more expensive than MDF.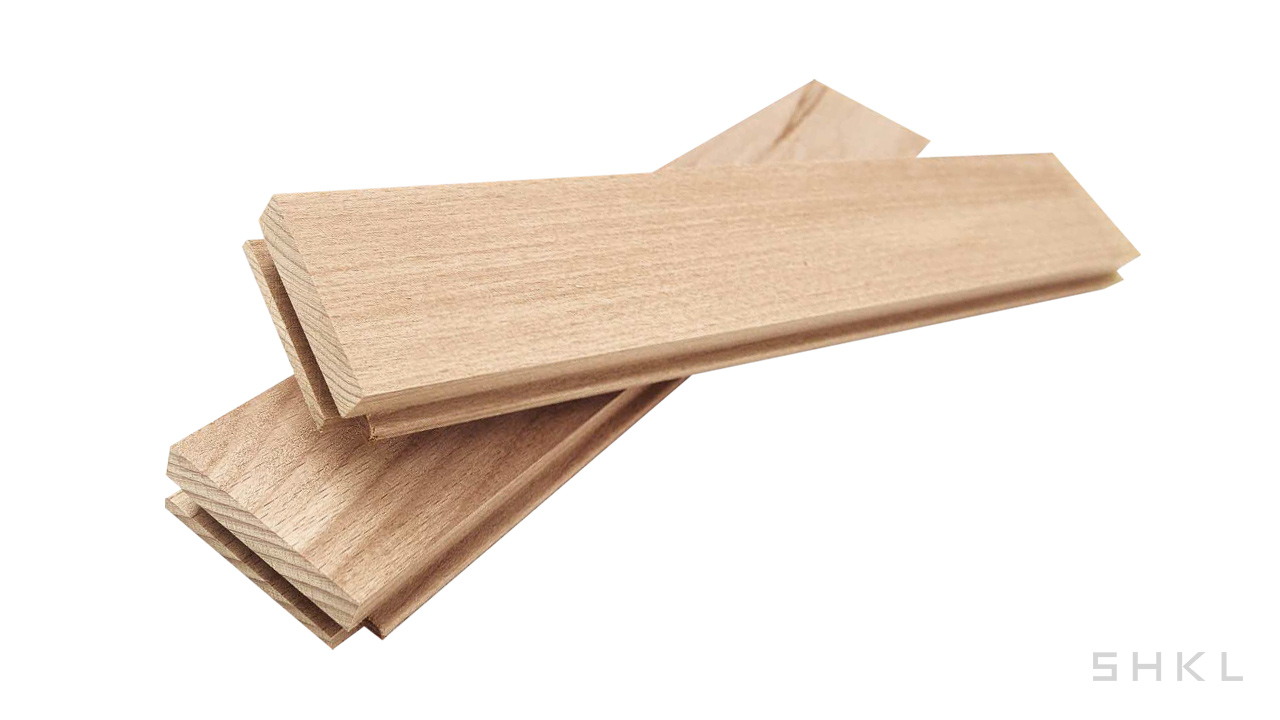 Solid wood
Solid woods are the most common type of bathroom vanity cabinet materials because they have a solid feel and look. However, they cannot resist humidity changes in the bathroom; they expand and contract based on the humidity changes in the bathroom.
Price ranking: Solid wood > Plywood > MDF = Particleboard
Class ranking: Solid wood > Plywood > MDF > Particleboard
Waterproof ranking: Solid wood > Plywood > MDF = Particleboard
Hardness ranking: Solid wood > Plywood > MDF = Particleboard
Durability ranking: Solid wood > Plywood > MDF = Particleboard
2. Surface Finish
Surface finish generally refers to acquiring a particular texture, colour or topography of the solid surface of woods used in bathroom vanities. In most cases, surface finish produces a smooth surface and attractive bathroom vanity top. Therefore, surface finish is important in the kitchen and bathroom showrooms.
Melamine finish: melamine finish produces woods of different designs and colours; you do not need to paint your bathroom counter top after applying the melamine finish. Melamine finish is relatively cheap.

Thermoforming finish: Thermoforming is a process of shaping materials using heat and pressure. A thermofinishing process can give the vanity a high-gloss, scratch-resistant finish that will last for years using heat and pressure.

Veneer finish (They are classified as follows)

Natural veneer: natural veneer finish are common for their distinctive look and feel. They are made from slicing tree trunks are pressing them on wood surfaces. Natural veneers undergo more manufacturing processes, and are considered more durable than the artificial veneers. Therefore, you will be spending more if you want a custom vanity veneer finish.

Artificial technology veneer: these veneers are artificially produced to resemble natural veneers. They are less expensive than the natural veneers too.

Paint (They are classified as follows)

Five surface paint, the sixth surface is melamine surface.

Six surface paint, and the paint processing including below:

Solid paint: this type of paint will adhere to surfaces like metal, glass, and plastic. It's also durable and can withstand high temperatures.

Transparent paint: transparent paints have typical range prices than other types of paint, but it is also more durable and easier to clean.

Staining paint: staining paints are distinctive because they are great choices for renovating old bathroom and they can give bathrooms a unique look.
3. Cabinet construction
Full door board: Full door boards are exquisite and provide contemporary look. They include the drawer fronts and doors completely covering the cabinet face.
Door board + Drawers (majority): Here, the door is partially covering the cabinet frame. Hence, exposing a large portion of the frame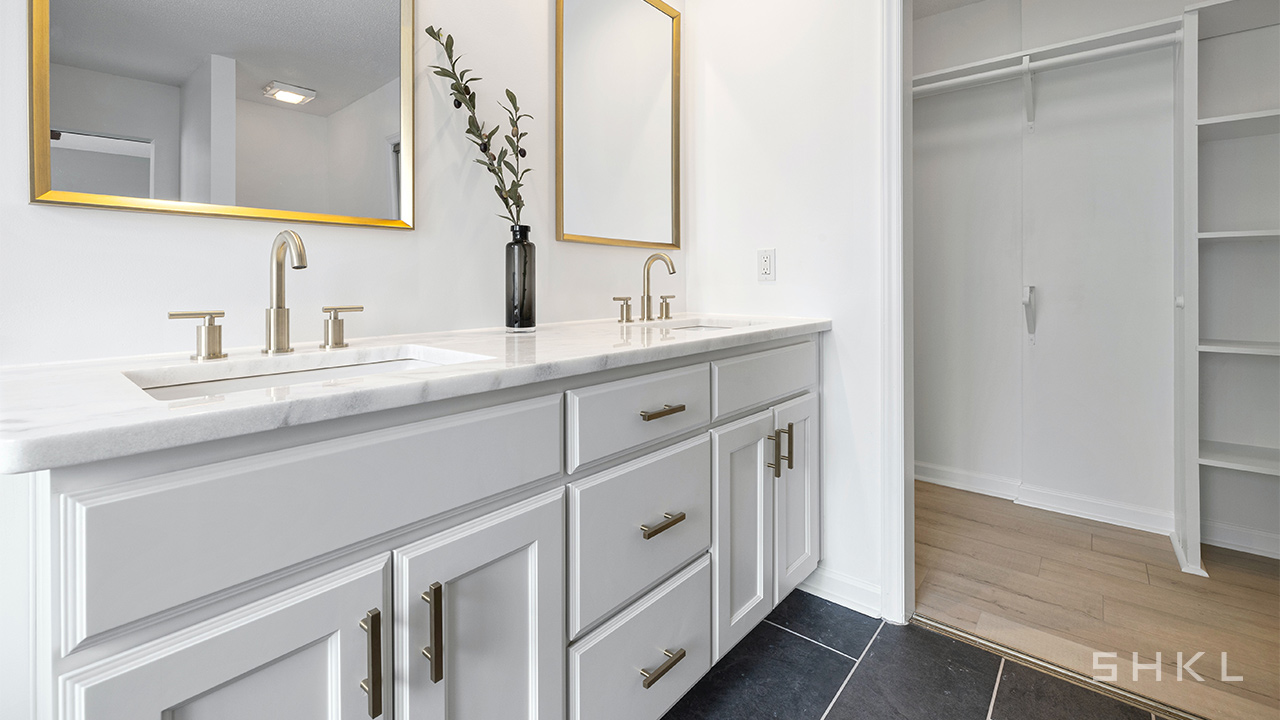 Full drawers: Full drawers are the most expensive of the cabinet frames and they sit inside the cabinet frame opening, flush with the frame.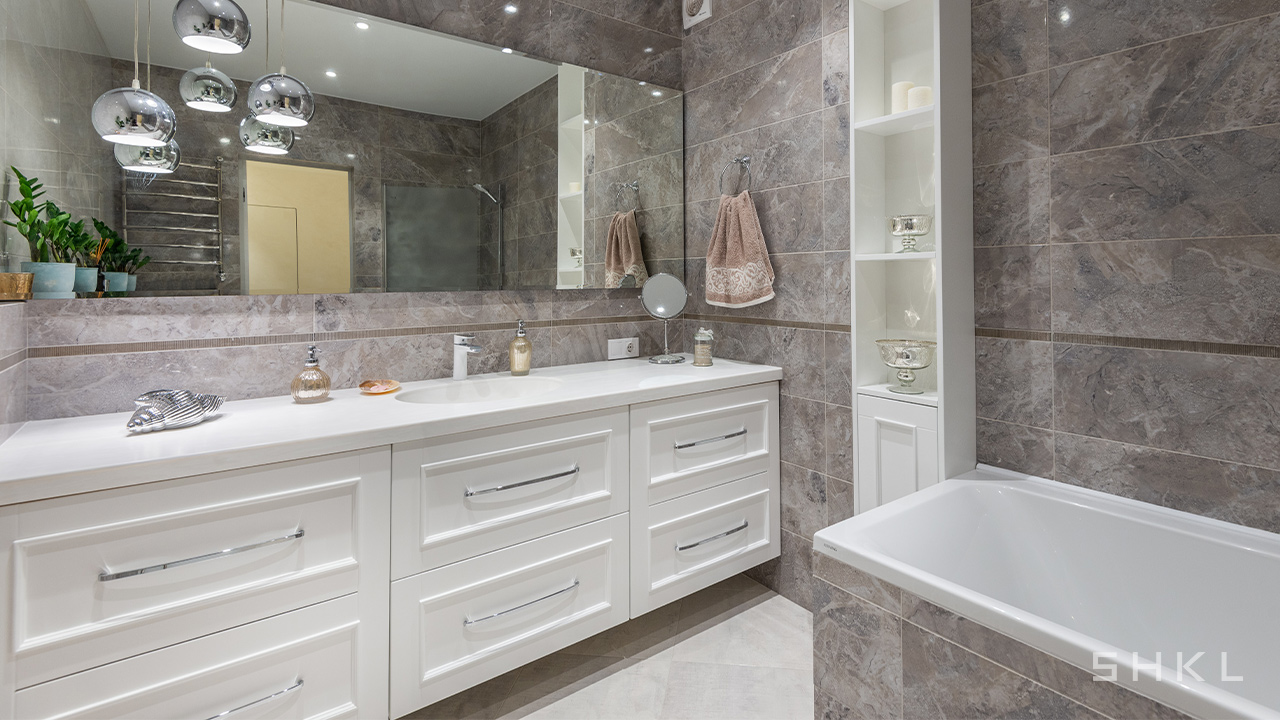 4. Craftsmanship of cabinet
Preassembly Pack: In preassembly packs have preassembled cabinet's parts. They are difficult to transport and store. Hence, they charge more because of transportation and labour cost.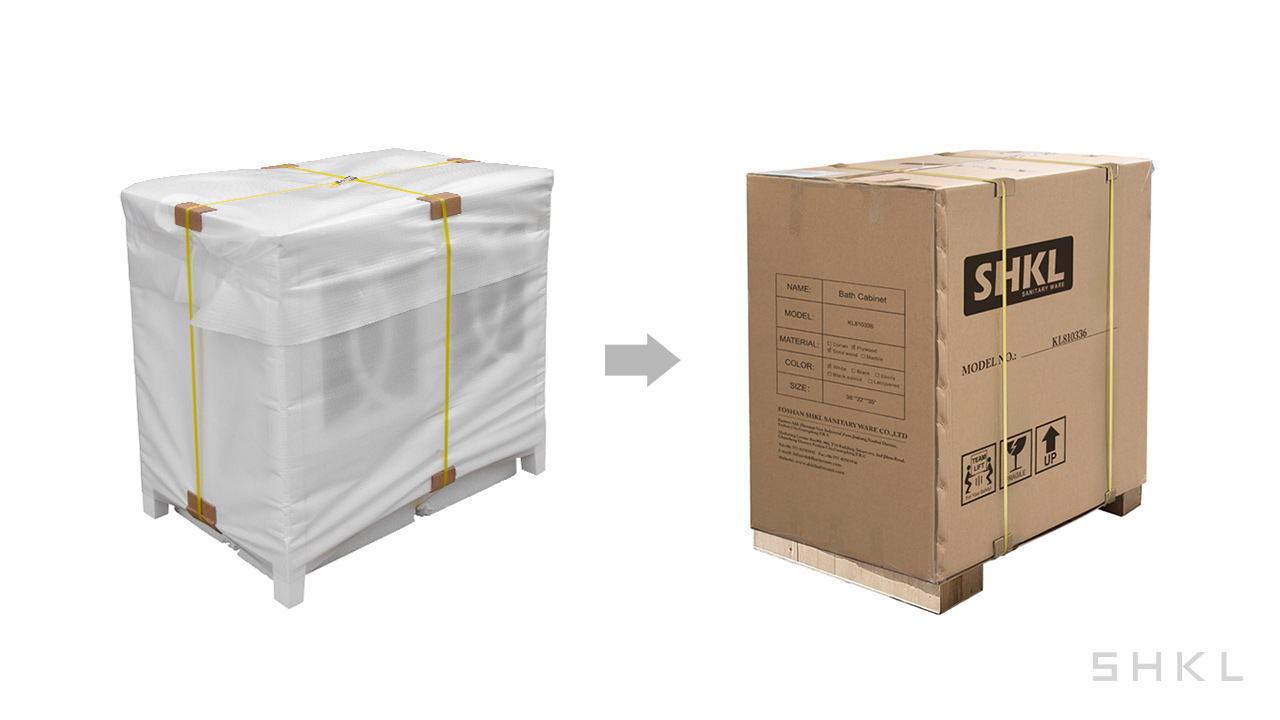 Flat Pack: Flat packs are a type of cabinet packaging that involves arranging cabinet parts in flat boxes. They are arranged in flat boxes for easy transport and provision of additional storage space. Hence, they are less expensive than pre-assembly packs.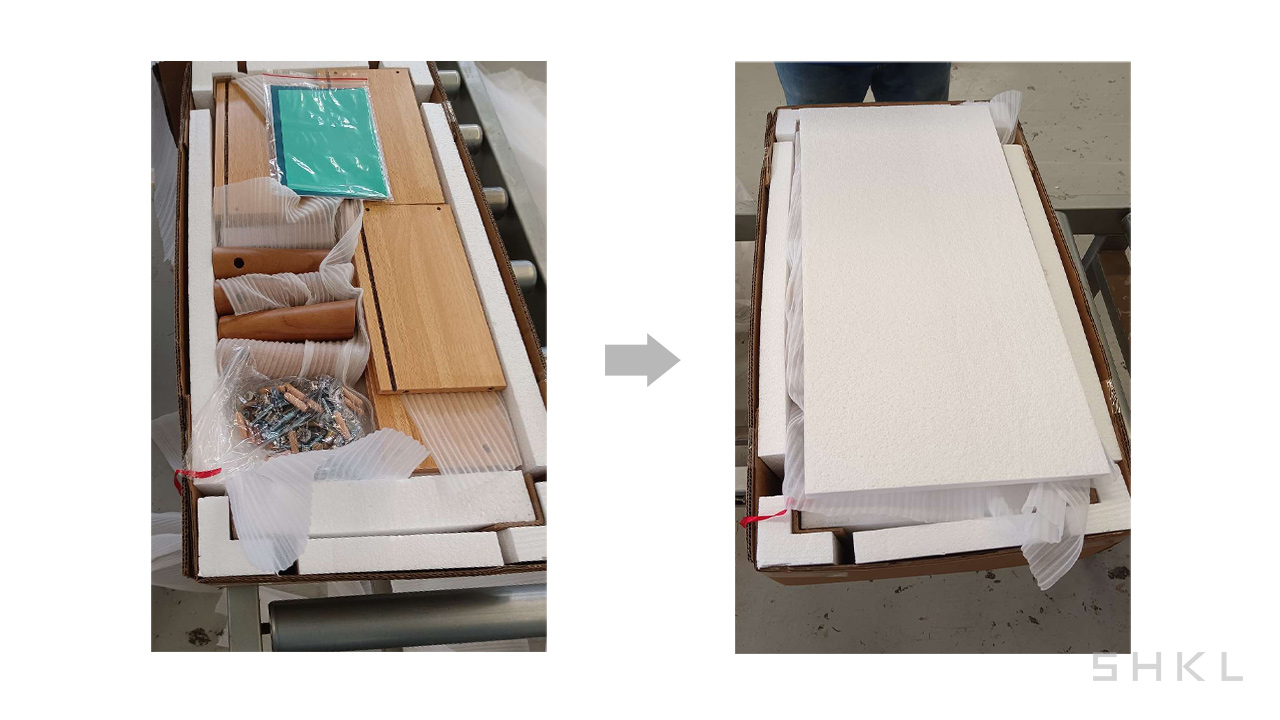 In Regard To Hardware
5. Handle, the mainly factors is materials
Hardware parts can also affect bathroom vanity cost; likewise, eplacement vanity charges will afect the overall cost too. Depending on the type of handle of choice, this is how the price ranking will go: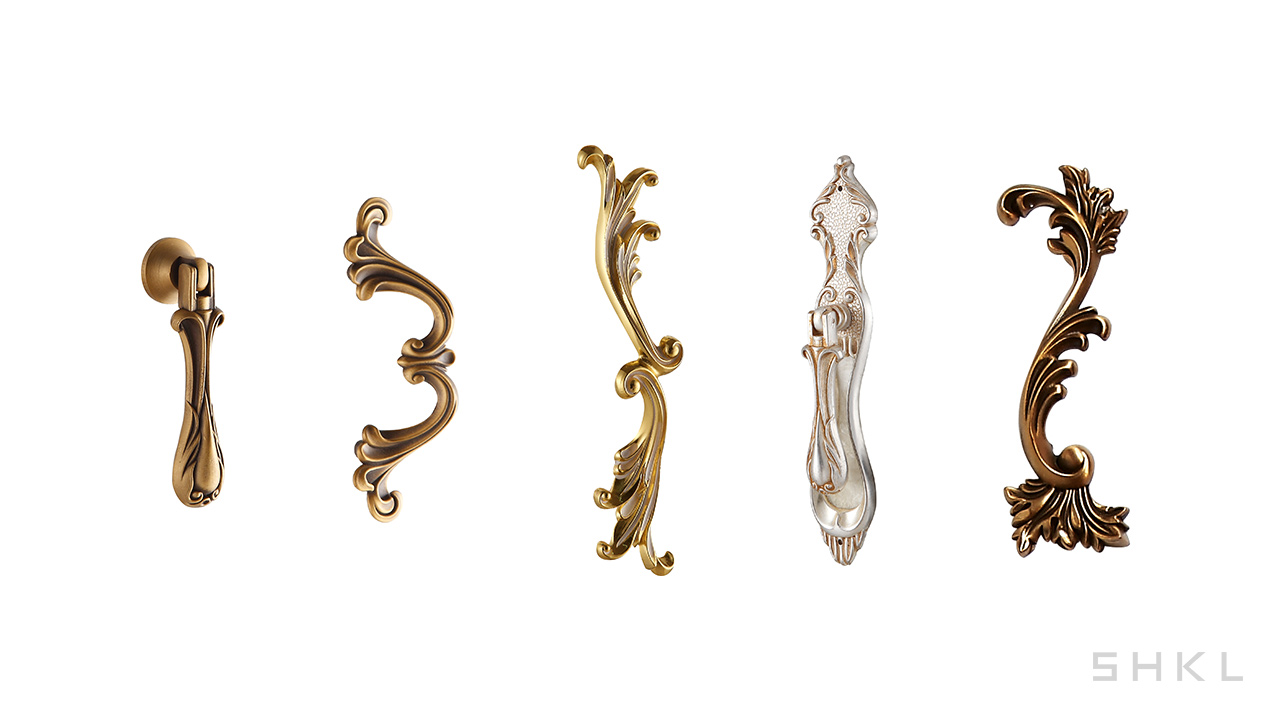 Metal
Metal handles are stronger than wood but are less expensive than wood handles.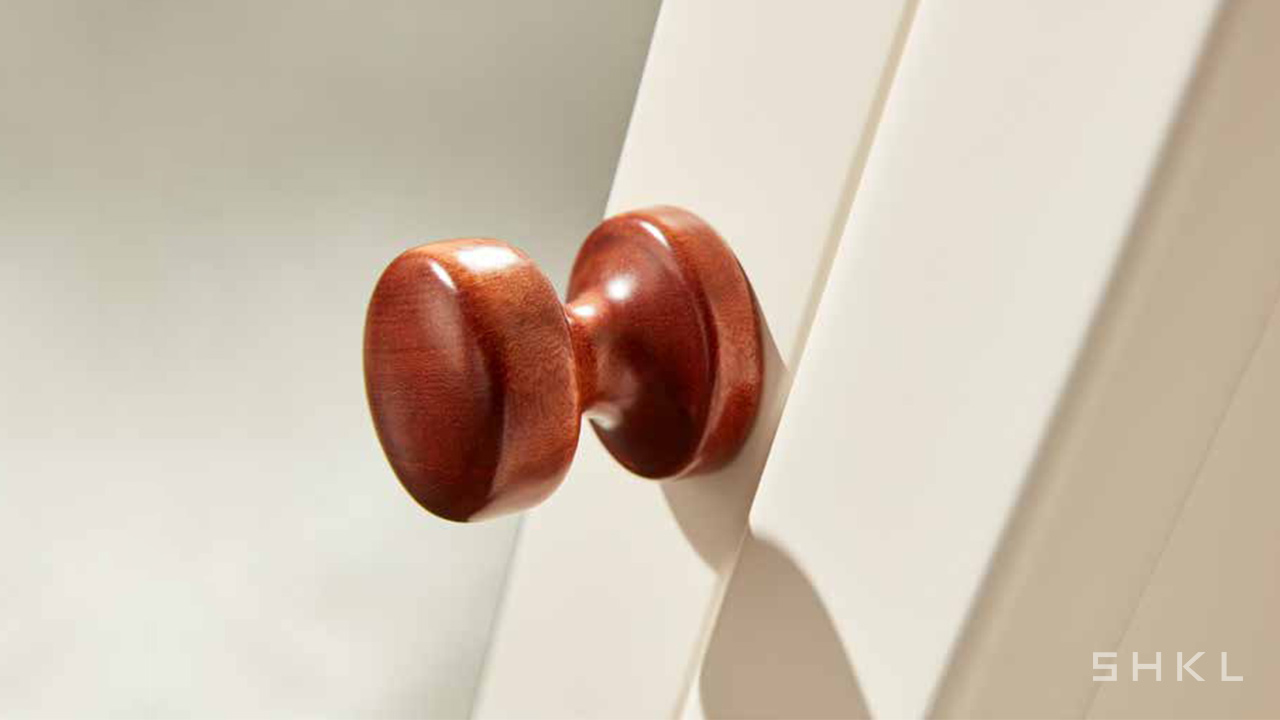 Wood
Wood handles are not as strong as metal handles but are more expensive than metal handles.
6. Guide Rails
Brands of guide rails

Top Class: BLUM, HETTICH, HAFELE
Mid Class: DTC, UNIHOPPER
Low Class: Unknown Brand, price is cheap

Type of guide rails

Steel ball guide rail: Ball-bearing drawer slides are generally more expensive than plastic ones, but they offer a smoother, quieter operation.

Sliding soft close guide rail: Soft close guide rails offer a smoother, quieter closing action. If you're looking for the best value, look for custom bathroom vanities that come with soft close guide rails included.

Sliding box guide rail: Sliding box guide rails offer a number of advantages. First, they're much smoother, so your drawers will open and close more easily. Second, they're easier to install, so you won't have to pay as much for professional installation.

Unihopper guide rail: The Unihopper guide rail is an important factor affecting premade vanity costs. This guide rail ensures that the bathroom vanity is properly installed and prevents it from wobbling. It also allows for easy access to the plumbing lines and fixtures, making vanity installation and repairs much simpler.

Type of drawers

Semi Open

A semi-open drawer is one where the drawer opens partially, allowing you to see some of the contents inside. This type of drawer is usually more affordable than a full open drawer, which allows you to see all the contents inside. The total cost difference between these two types of drawers can be significant.

Full Open

A full open drawer offers easy access to items stored inside, making it a popular choice for many homeowners. However, this type of drawer can also be more expensive than other options.
7. Hinge
Brands of hinge

Top Class: BLUM, HETTICH, HAFELE
Mid Class: DTC, UNIHOPPER
Low Class: Unknown Brand, price is cheap

Materials of hinge

The material of your hinge will play a role in the typical costs of your bathroom vanity. Choosing a hinge material that corrodes easily may spoil the decoration of your bathroom. Hence, you must choose materials that do not corrode easily.

As you'll expect, stainless steel hinges will be more expensive than brass hinges because stainless steels are more resistant to corrosion.
8. Decoration piece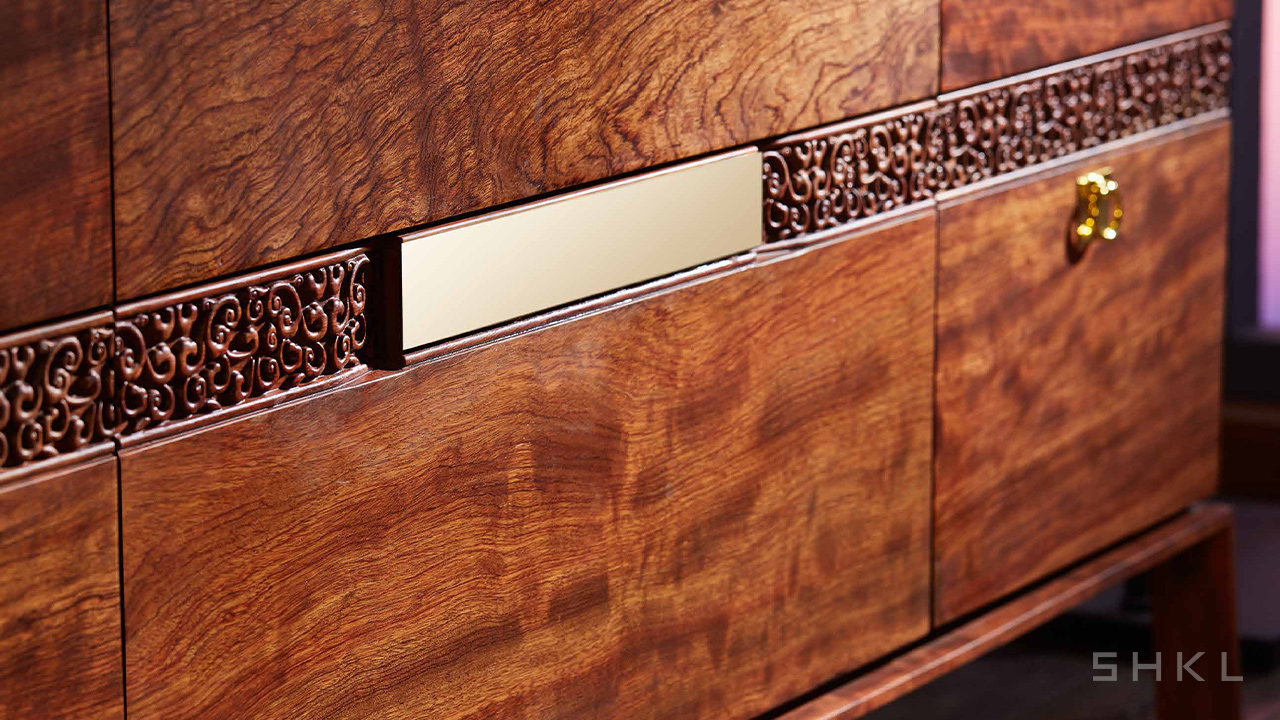 Materials
There are different decorative pieces on the surface of bathroom vanities. And they are picked according to individual preferences.
For example. while some people prefer gold to metals, but most they will not use real gold on the surface. Perhaps, on the handle or other parts of the vanity.
Design, it will more expensive when complex design
The cost of a bathroom vanity can be affected by the design. A simple design may cost less than a more complex one. The size of the vanity can also affect the cost.
In Regard To Other Parts
9. Material of countertop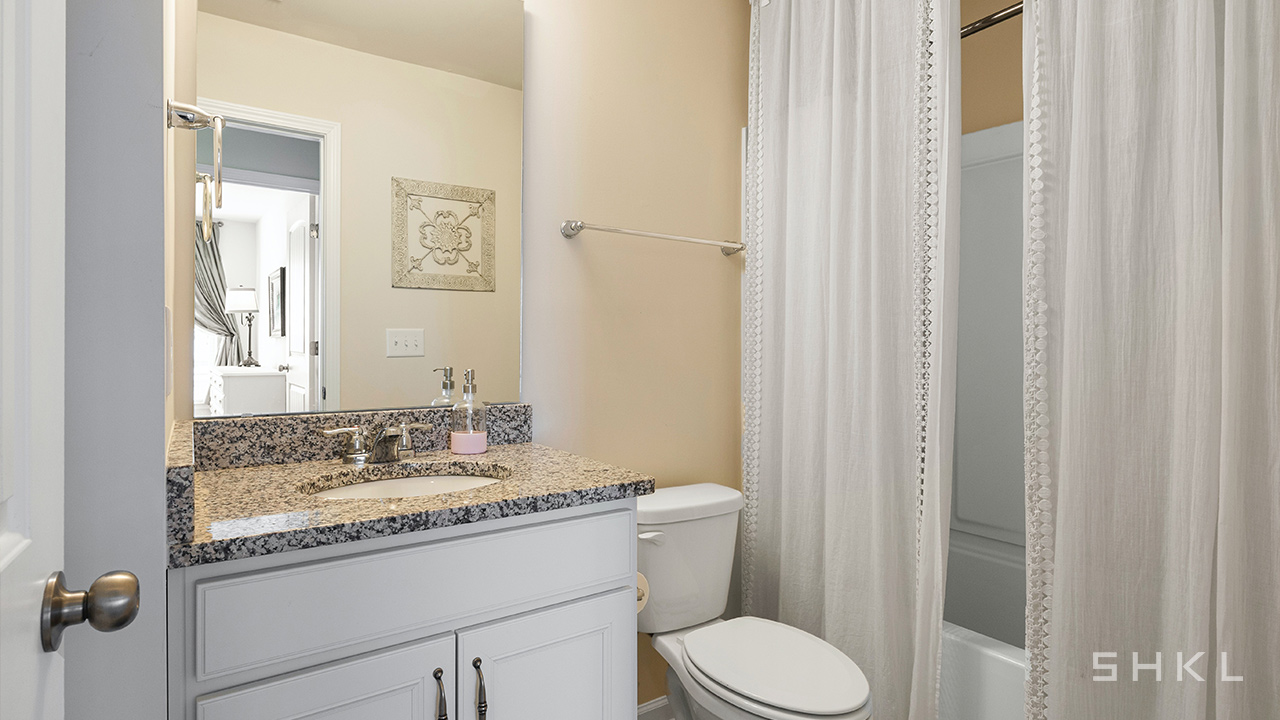 Artificial Marble
When it comes to looks, artificial marble countertops can give your custom bathroom vanity the same luxurious feel as natural marble, but at a fraction of the price.
This material is also more durable than natural stone, making it a great choice for high-traffic bathrooms.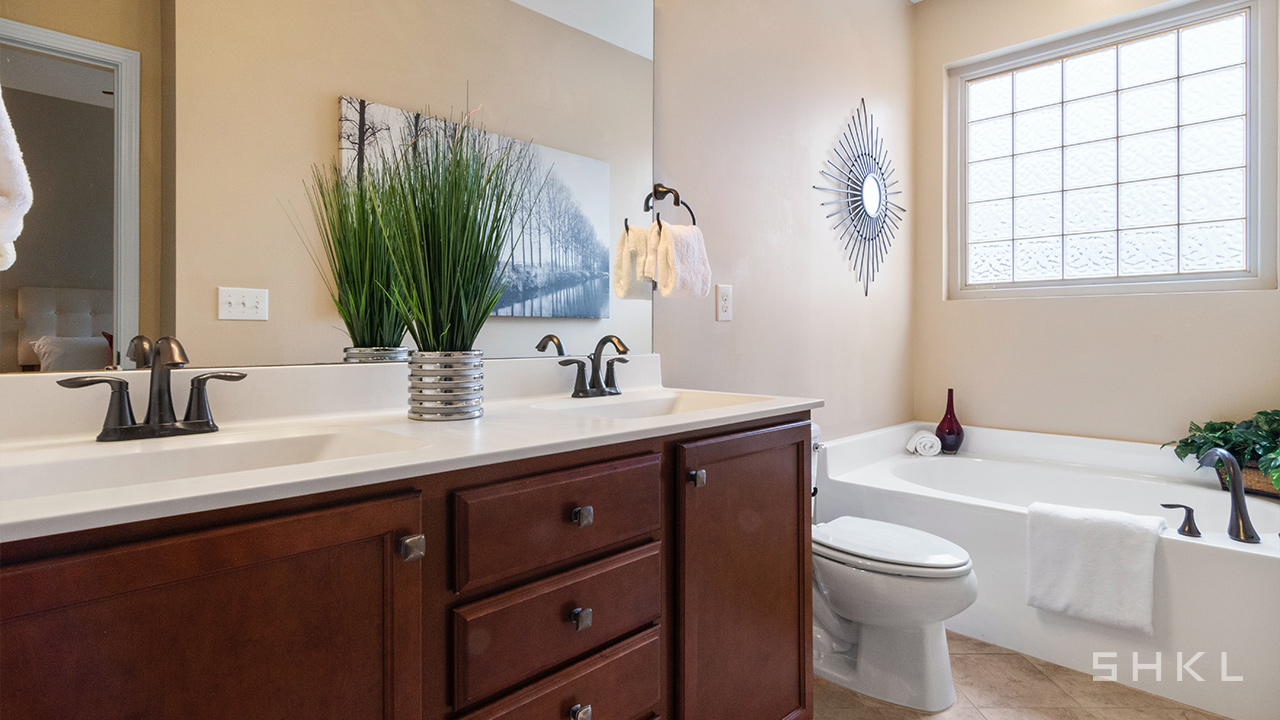 Phoenix Stone
Phoenix Stone countertop is a premium material that offers both beauty and durability. One of the main benefits of this countertop material is that it resists scratches and stains, making it easier to maintain its appearance over time.
It also requires less maintenance than granite, but has a more expensive price tag.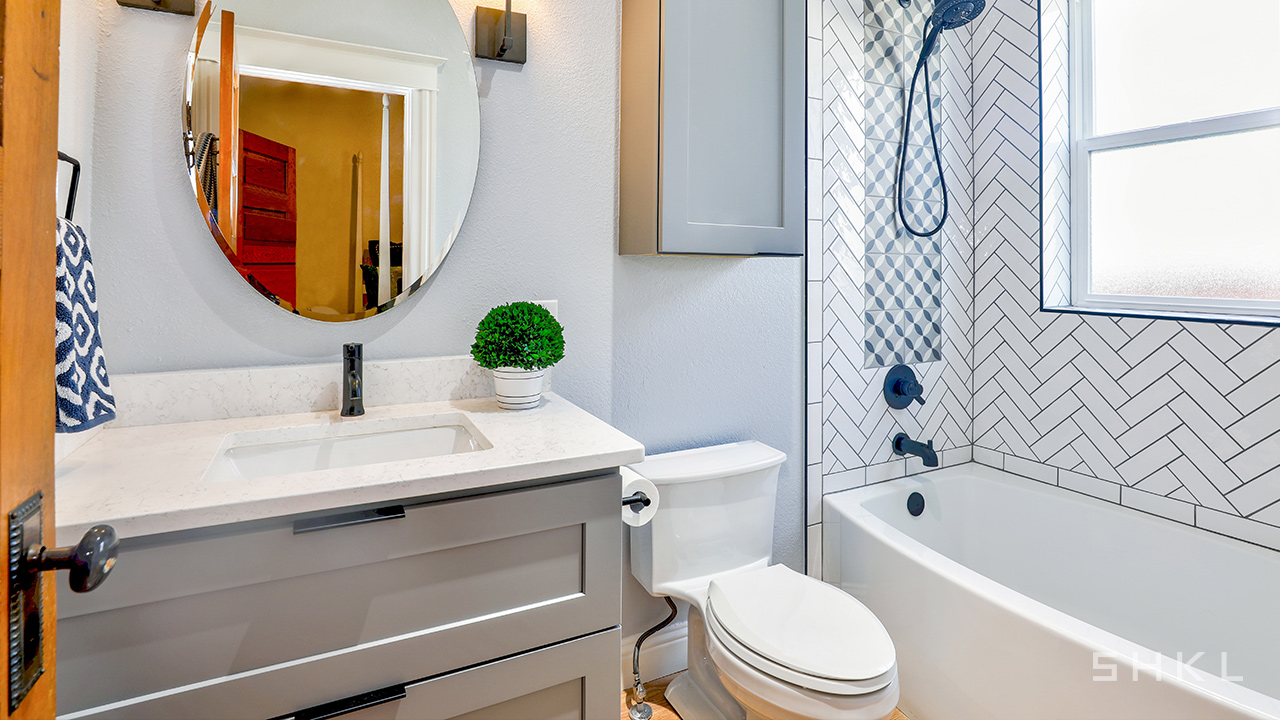 Quartz
Quartz is a popular choice for a precut countertop because it is durable and easy to maintain. Plus, quartz comes in a variety of colors and styles to suit any taste of vanity tops.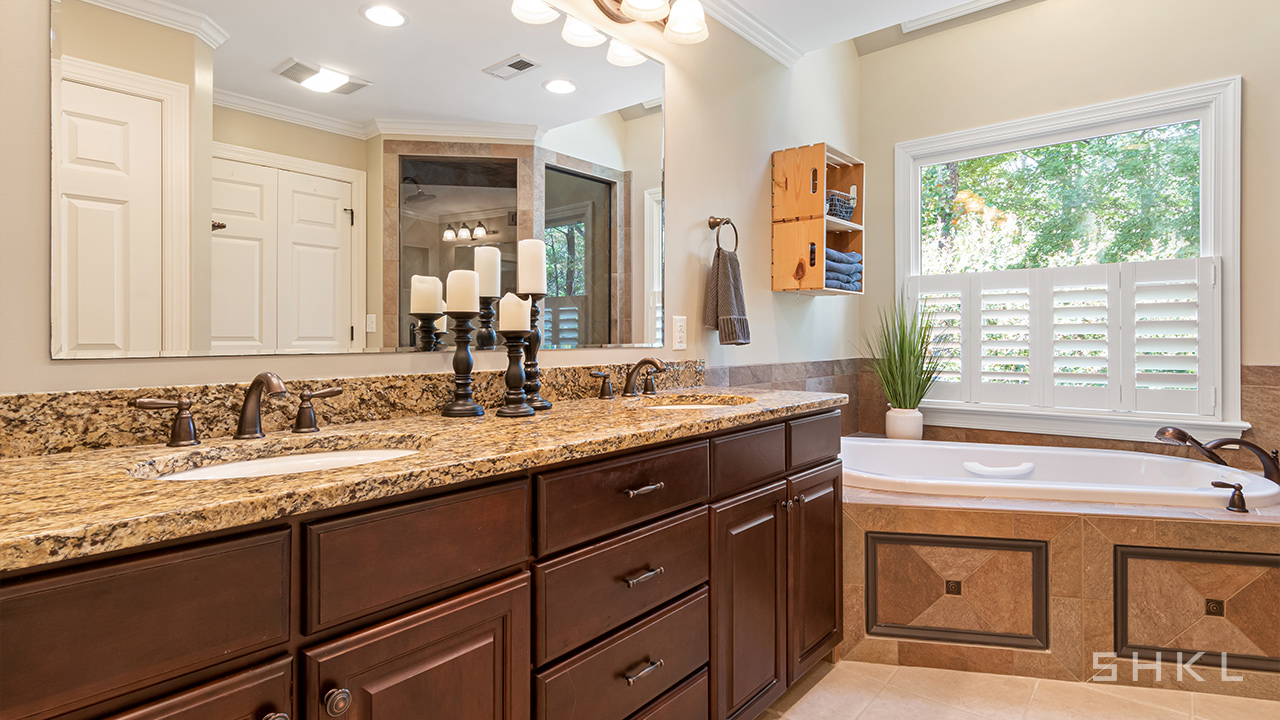 Marble
As one of the most luxurious materials available for bathroom vanities, it's no surprise that cultured marble slab comes with a hefty price tag. But there are a few things you can do to offset the cost.
Look for a cultured marble countertop that has imperfections but cost a fraction of the price.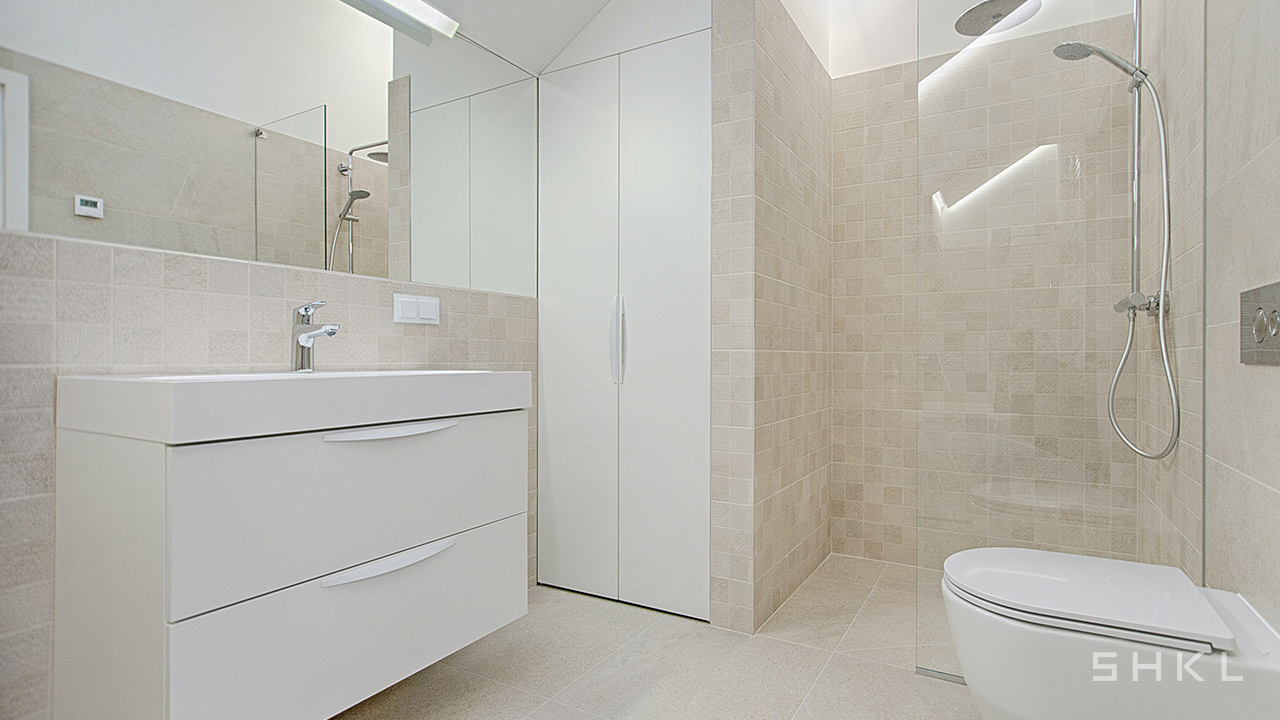 Artificial Stone
Artificial stone options like quartz are very popular because they offer a high-end look without the actual price tag of natural stone.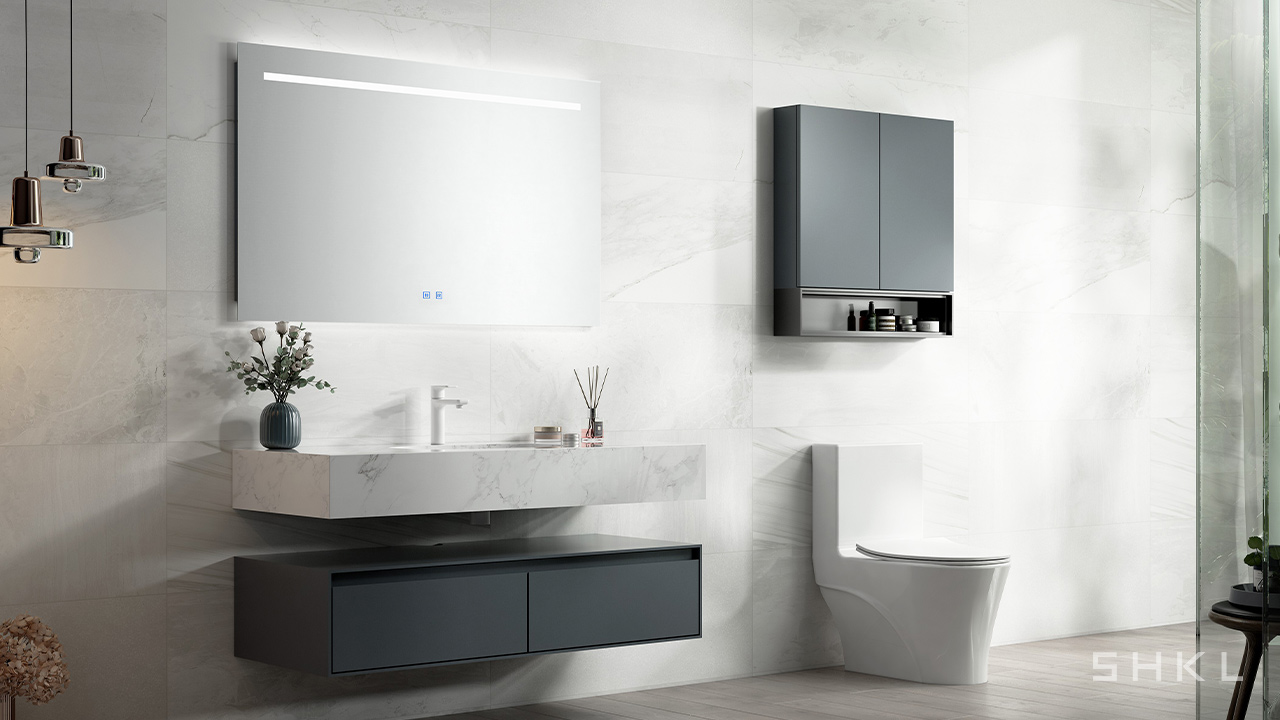 Porcelain Slab
A porcelain slab can add a touch of luxury to your bathroom, but it also comes with a hefty price tag. The cost of a porcelain slab varies depending on the size, thickness, and quality of the material per square foot.
You'll also need to factor in the cost of installation, which can be significant.
10. Basin
Combination Type

Integrated basin: an integrated basin or vanity sink is a great way to save space and add a touch of luxury to your bathroom. They are just a built in system of sinks into counter tops. The price will vary depending on what type of material you want and whether it is a double sink vanity.

Countertop+above counter basin: also known as vessel sink, describes counter tops where the sink sits on top of the countertop.

Countertop+under counter basin: also known as a wash basin, it describes basin where the sink is installed below the countertop. Installing a Countertop+under counter basin can make a big difference in the overall look and feel of your bathroom, as well as the functionality.

Basin Materials

Ceramic: Ceramic basins are very popular because they are durable and easy to clean. However, they are also one of the more expensive options.

Artificial Stone: Artificial stone basin materials tend to be more expensive than ceramic. This is because artificial stone is more durable and has a higher quality appearance.

Marble: A marble basin will usually be more expensive than one made from a cheaper material like ceramic. However, you may have an overall lower cost if you choose to purchase a complete bathroom suite rather than just the vanity.
11. Mirror / Mirror cabinet
If you purchase a set of new bathroom vanity, a mirror is usually included. In regard to type of mirror, there are bathroom mirrors and mirror cabinet. In regard to function, there are ordinary mirror and LED smart mirror, actually, LED smart mirror has multiple function except for lighting, but we won't go into details here.
12. Packaging
Flat Pack

Flat-pack vanities are usually more affordable, but they require more work to put together. If you're not handy with tools, you might want to hire a professional to help you assemble your flat-pack vanity.
Preassembly Pack

The cabinet is individually packed + Countertop / basin individually packaged + Mirror / mirror cabinet individually packaged
Cabinet and Countertop / basin packaged together + Mirror / mirror cabinet individually packaging
13. Order quantity
Just as it is with every product, If you are looking to buy one bathroom vanity, the cost will be on the high end. The larger vanities you order, the lower the cost per unit. This is because manufacturers offer significant discounts for large orders.
Conclusion
Overall, the cost of your bathroom vanity will be affected by a variety of factors. The size and style of the vanity, the materials used, the type of sink, and any extra features will all play a role in the final cost. By keeping all of these factors in mind, you can work with your contractor to create a beautiful and affordable bathroom that meets your needs.
Thankfully, we have carefully highlighted factors that will affect bathroom vanity cost.