Nowadays, people are increasingly interested in smart home and good smart household products did can bring a higher quality of life. When it comes to smart furniture in the bathroom, smart bathroom mirror is undoubtedly a very useful accessory in the bathroom. Whether you have one in your bathroom or are still considering buying it, how to clean a bathroom mirror, it's something you need to know.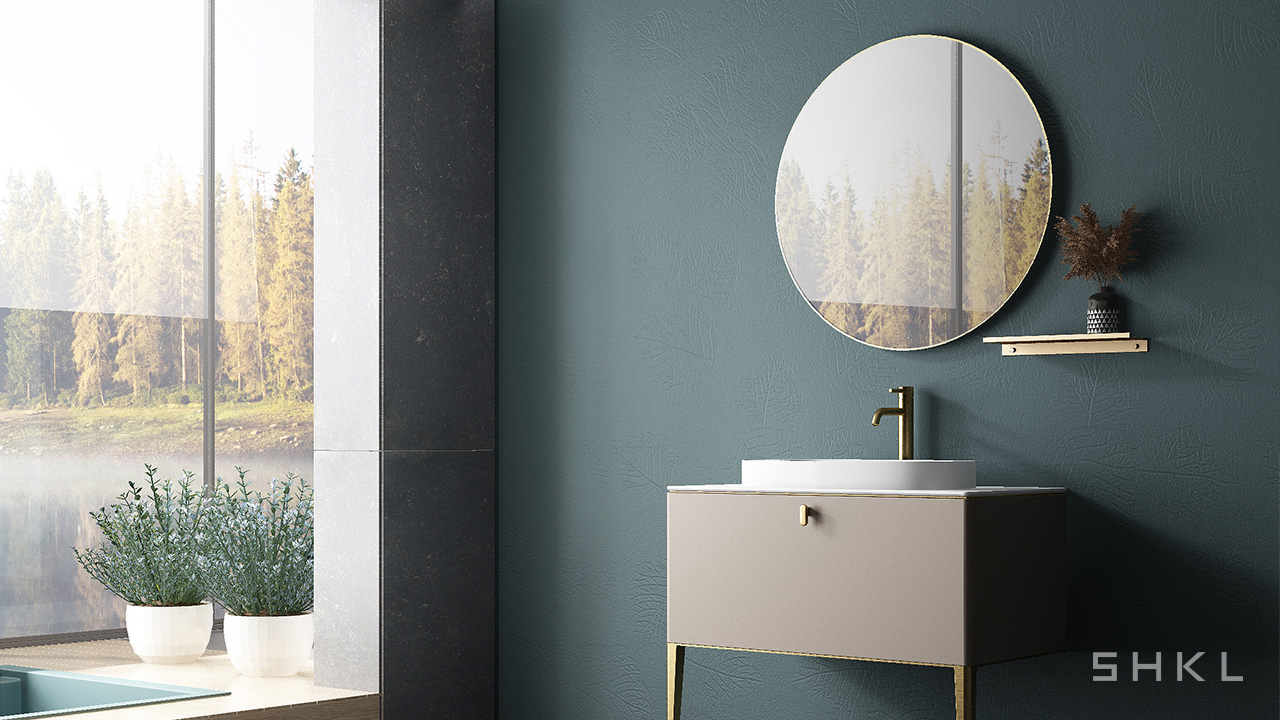 What Materials you need?
Just some simple materials: a piece of microfiber cloth and some warm water can keep the mirror in the bathroom clean and free of dirt and stains. While abrasive materials such as hard sponges, rough surfaces and other abrasive cleaning products is not allow to use for safety.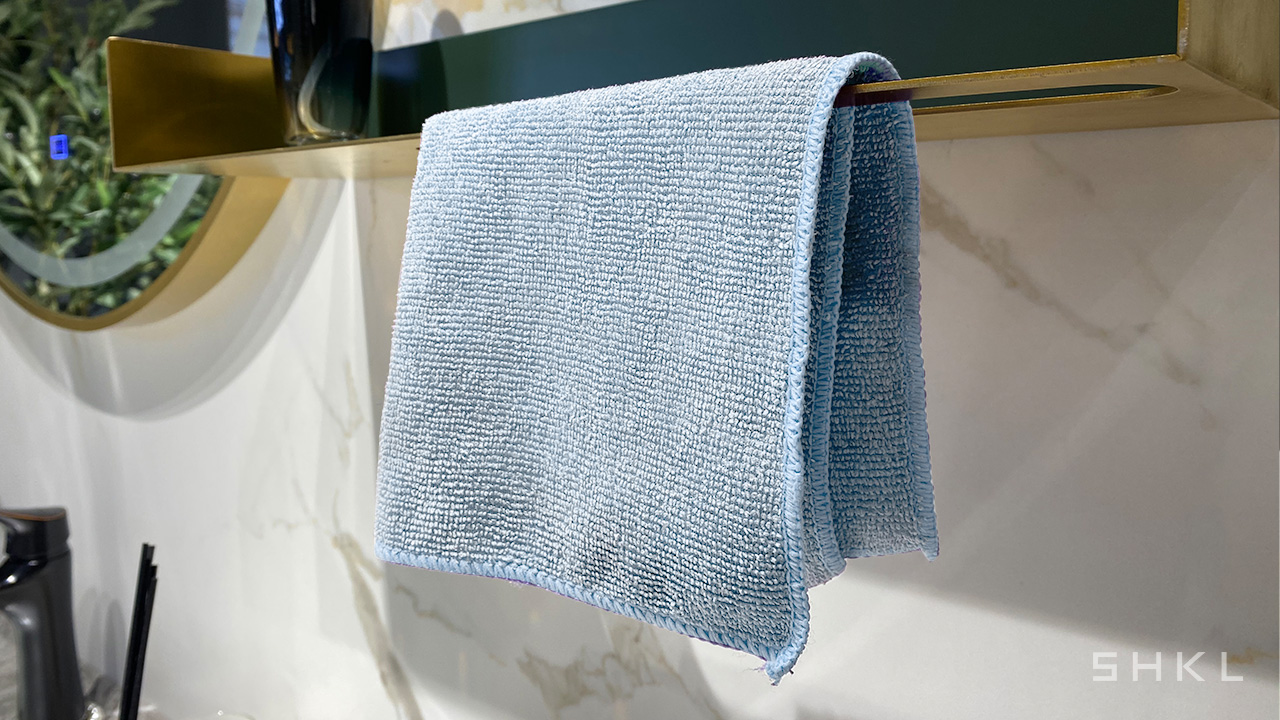 How to keep your mirror clean and shiny?
Generally, the bathroom mirror is not so dirty. You only need to dip the micro filament cloth in warm water in a few seconds, and then simply make a circular motion on the mirror surface to clean your illuminated bathroom mirror. If you prefer, you can also use another microfiber cloth (dry) to wipe the mirror clean after rubbing with a wet cloth.
However, for more stubborn dirt and stains, all you need is some glass cleaner. Just dilute a few drops of washing solution with warm water in the container. Then gently wipe the surface of the mirror with a soft sponge, and then gently wipe away the dirt or dirt with a microfiber cloth. Last, wipe the surface with glass cleaner (spray a certain amount on another microfiber cloth) to obtain mirror clean as new.
What not to use?
As above mentioned, some abrasive cleaning equipment or materials are not suggested to use to clean the illuminated bathroom mirror. However, you should also try to avoid using other materials, such as newspapers and paper towels, because the ink used in newspapers often leaves dirt and residues, resulting in stripes on the mirror surface or glass. The problem with paper towels is that they may make your mirror clean, but they often leave small pieces of lint on the surface of the mirror, and you must clean it again anyway. In addition, paper towels are also a waste. It is best to use a microfiber cloth without lint to keep the mirror clean.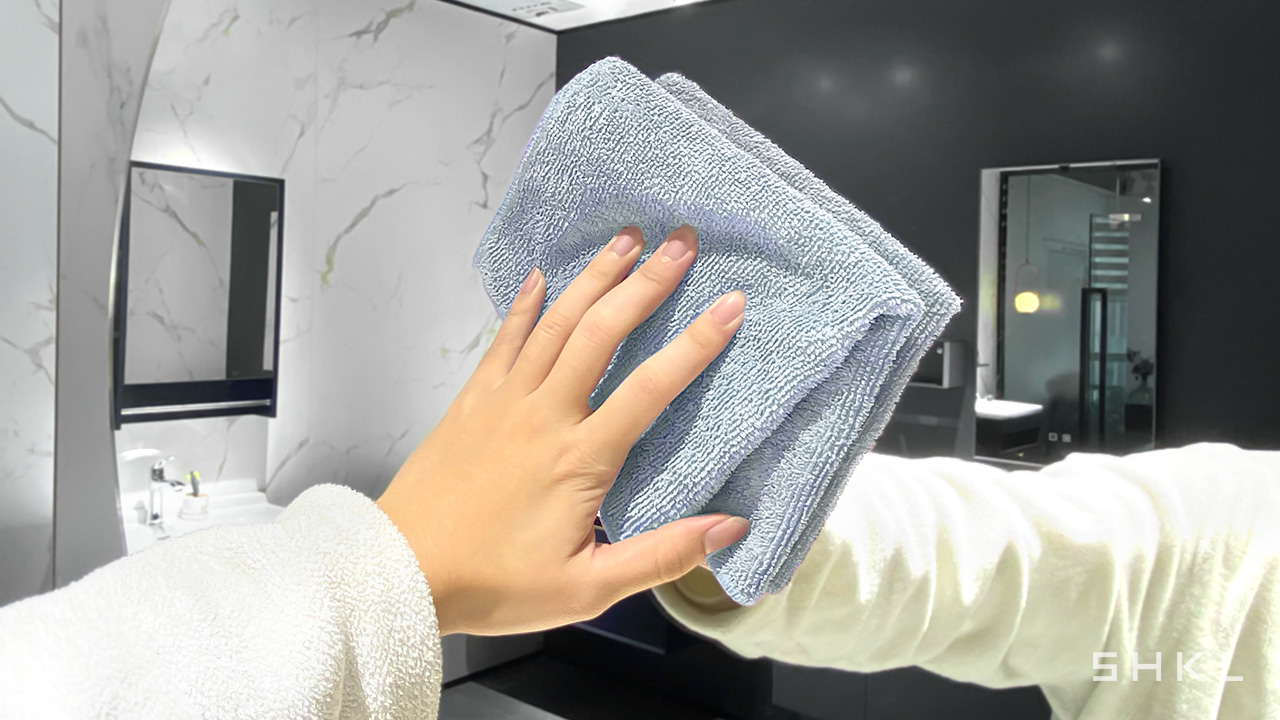 How to Maintain it Properly?
1. Don't touch the mirror with wet hands or wipe the mirror with wet cloth to avoid increasing moisture pouring in;
2. The mirror shall not touch salt, grease and acidic substances, which are easy to corrode the mirror;
3. Wipe the mirror with soft dry cloth or cotton to prevent the mirror from being scratched;
4. Wipe with soft cloth or emery cloth dipped in kerosene or wax;
5. Wipe the mirror and frame with a cloth dipped in milk to make them clear and bright;
6. Before bathing, apply soap on the mirror and wipe it with a dry cloth. A layer of soap liquid film is formed on the mirror to prevent the mirror from being blurred;
7. Use a dry rag dipped with an appropriate amount of detergent to smear on the mirror surface and wipe it off evenly. The active ingredients contained can effectively prevent water vapor from condensing on the mirror and play a good anti fog role;
8. Astringent make-up water or detergent can also be used.
Conclusion
The above are the best way to clean bathroom mirrors. If you want to know about more tips of mirror, such as the maintain of smart bath mirror the popular bathroom products, please click and give a ring to SHKL. We will serve for you as always wholeheartedly.