Glass shower enclosure is the common washing design in the modern sanity ware, which safety is reflected in its glasses. And the tempered glass is generally materials. The production proccess is the main factor affecting its quality. So, how to make the high-quality tempered glasses?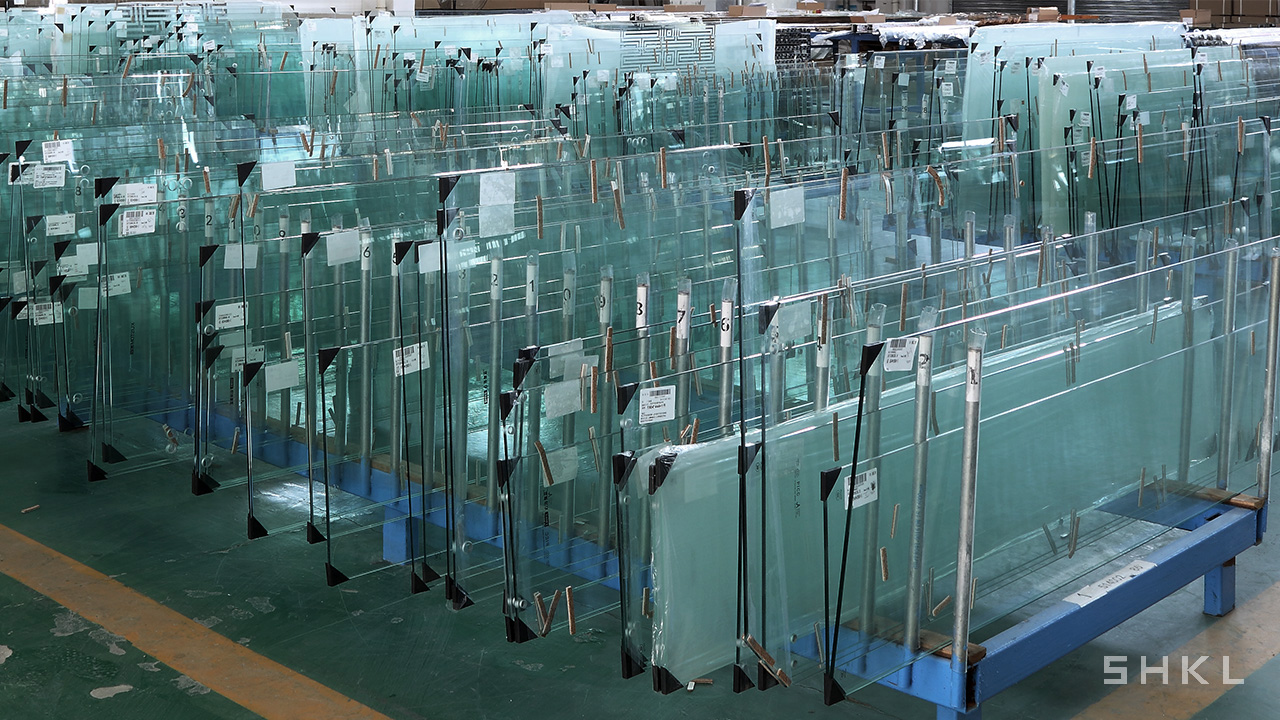 After high temperature treatment in the tempering furnace, a compressive stress layer is formed on the surface of the glass. The glass itself has high compressive strength and will not cause damage. When the glass is subjected to an external force, this pressure layer can offset part of the tensile stress and avoid glass fragmentation. Although the inside of the tempered glass is in a state of greater tensile stress, there are no defects in the glass and no damage is caused, so as to achieve The purpose of improving the strength of the glass.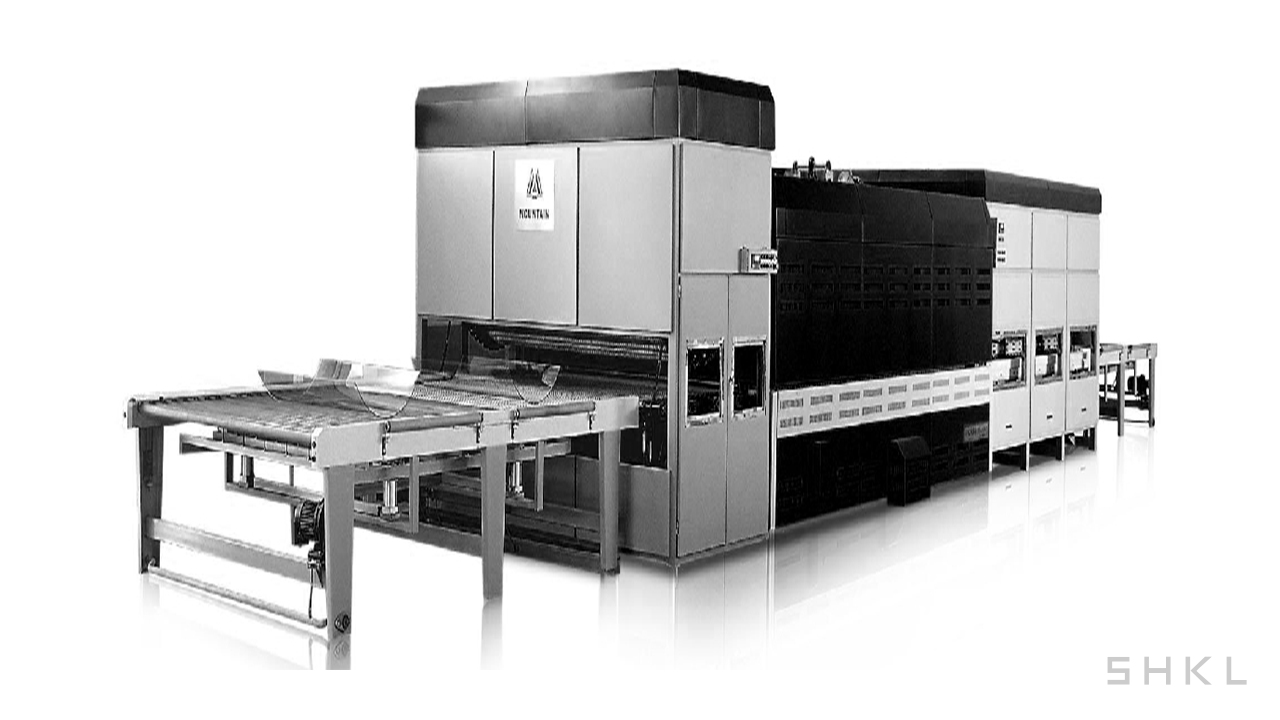 After the original glass is purchased and returned to the factory, it can be tempered in the tempering furnace through processing (cutting), edging, drilling, silk-screening (brand printing), cleaning, etc. The best tempering temperature for shower door glass is 695 degrees. The tempering furnace is required to have a strong temperature control capability to ensure accurate temperature control, uniform tempering coefficient, safety, strength and other indicators to reach the safety level.