On May 26, 2021, Shanghai international kitchen and bathroom exhibition, known as the "kitchen and bathroom Oscar" in the industry, kicked off in the International Expo Center. As the largest and most influential international exhibition in China's bathroom building materials industry, thousands of large and small enterprises are gathered here to display at least three and a half days with the latest products. SHKL emerged in a large number of booths with many new products and space design concepts every year. This year is no exception. There was an endless stream of visitors, and the scene was crowded and lively!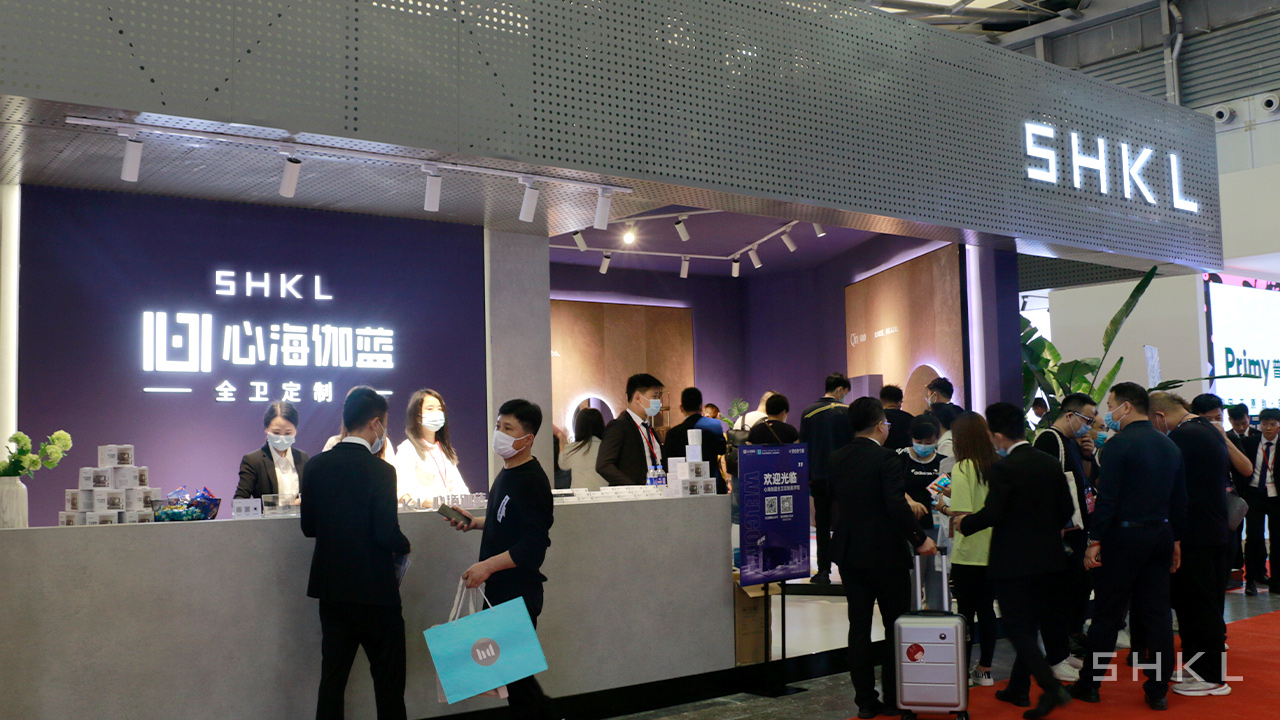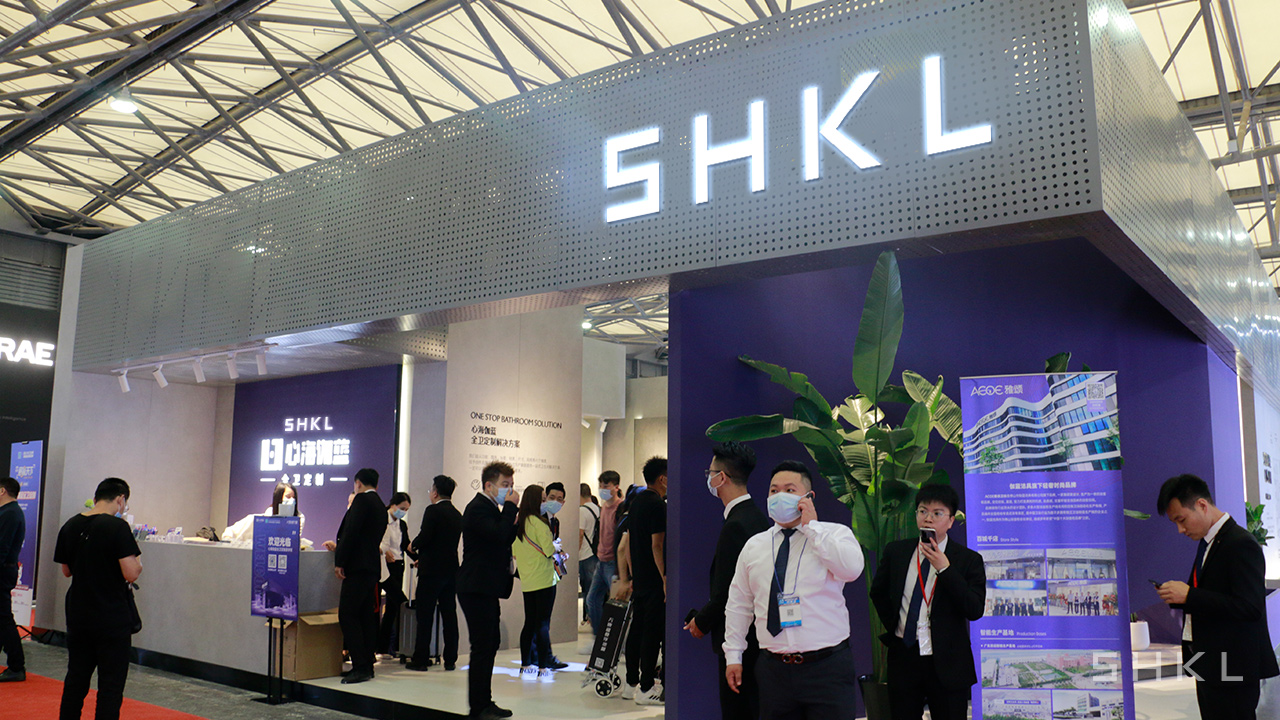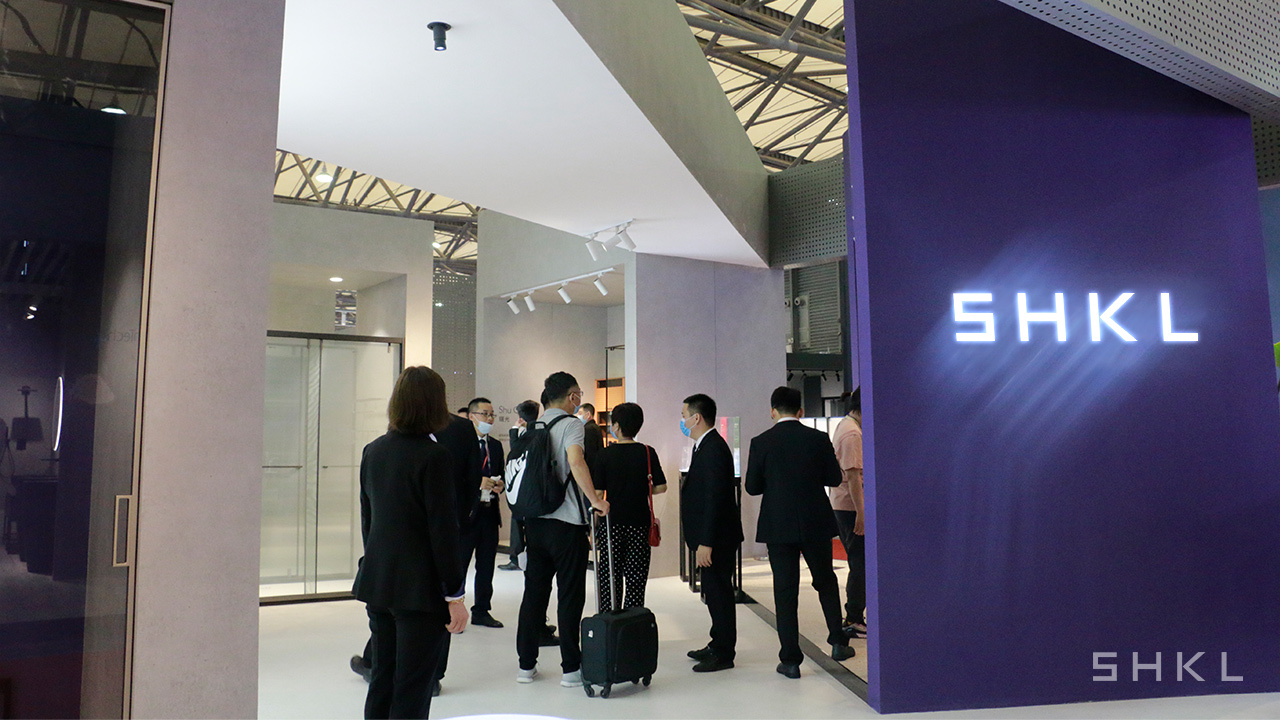 The SHKL exhibition hall is located in the atrium of hall W2-D26. The design of the exhibition hall brightens the eyes of those who have just entered the venue. The theme of the exhibition hall is designed around the modern light luxury style, combined with the traditional Chinese courtyard style and the integration of elements such as the new era, so that the appearance of the whole exhibition hall is exquisite and detailed and contains simple artistic beauty.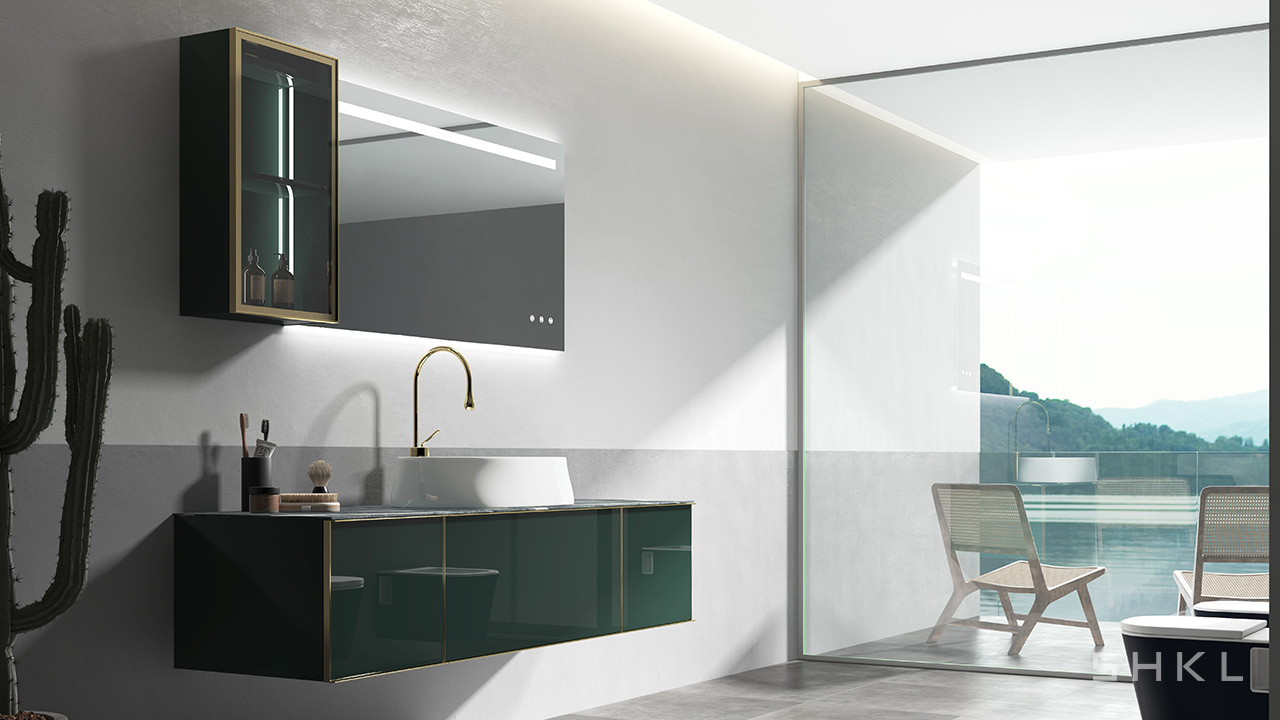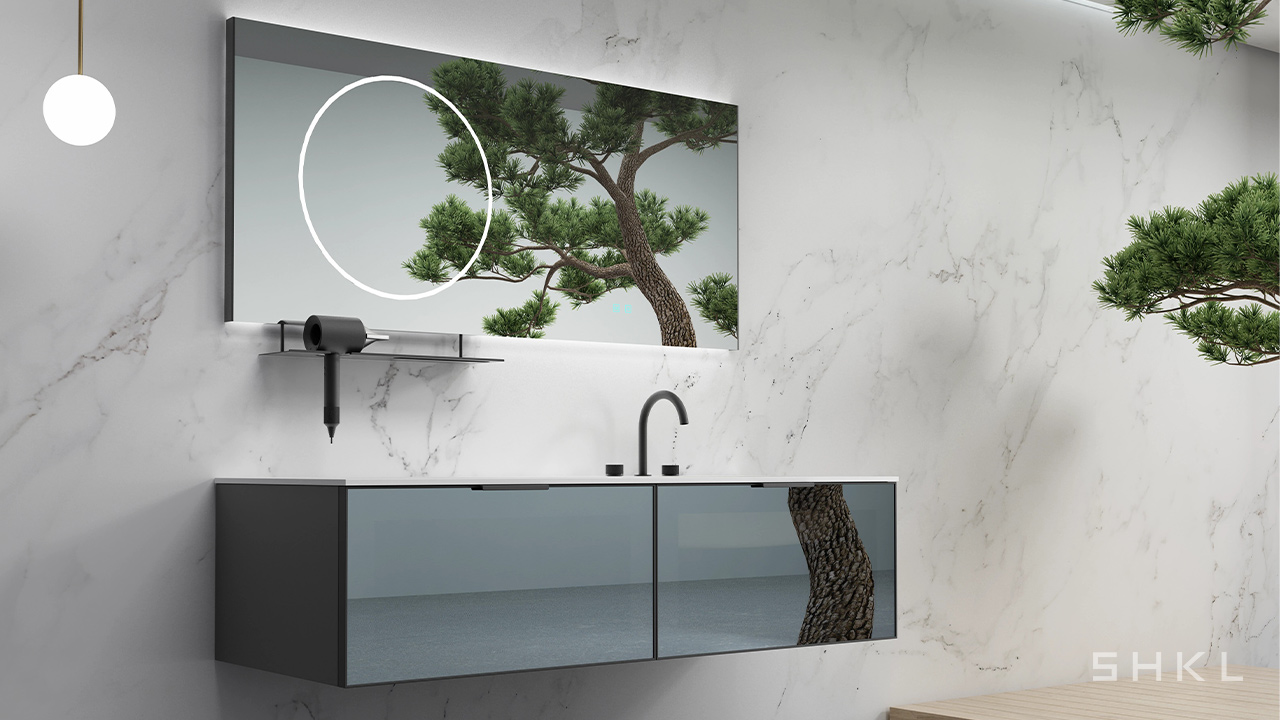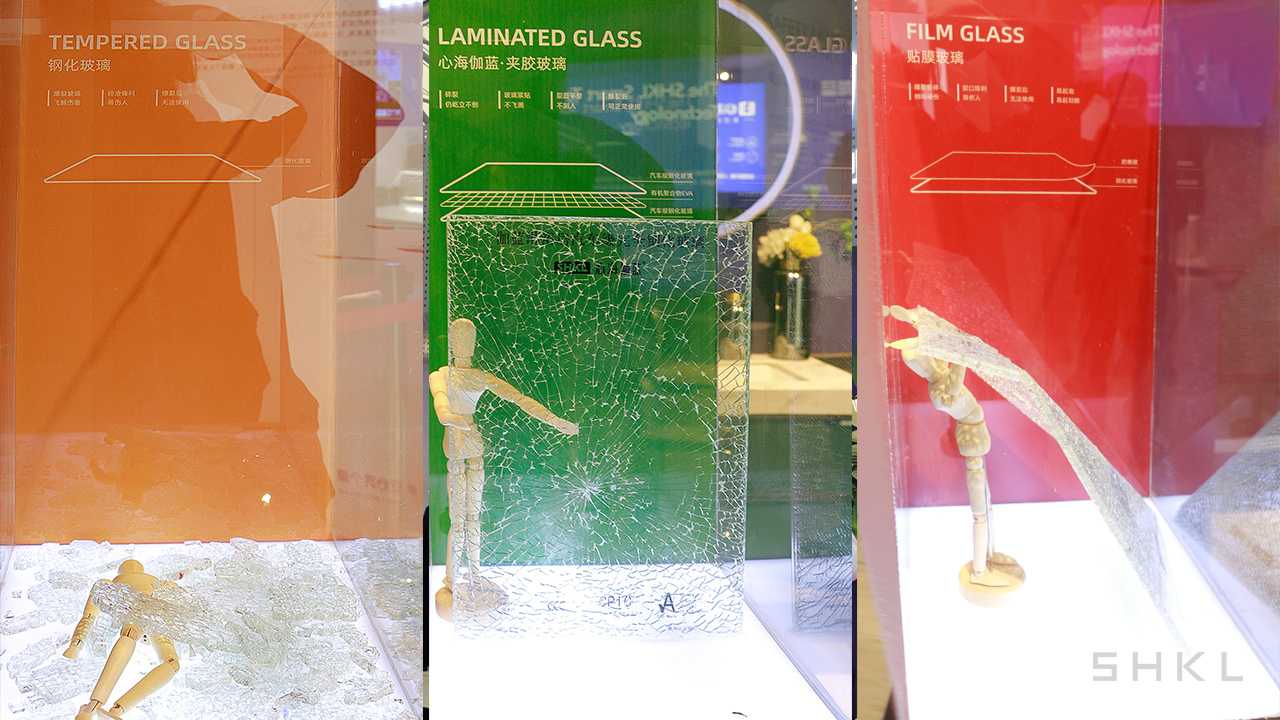 Glasses Comparison
Two common glasses (Tempered glass & Film glass) of shower doors compare with SHKL laminated glass.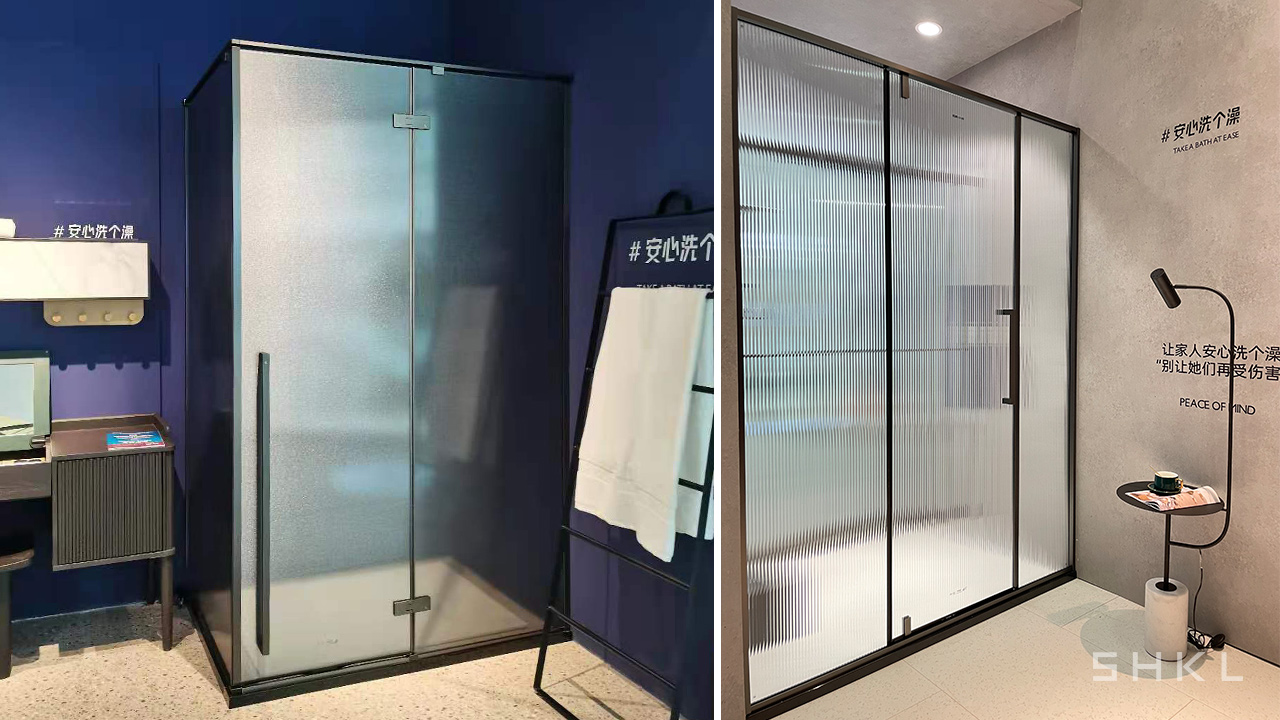 Although the Shanghai exhibition has ended, you don't have to feel sorry if you can't arrive at the scene. Welcome to watch more complete new products and videos by following and collect our website. At the same time, there are more clear information about our company, factory strength and various series of products on it for you to have a more comprehensive understanding of the latest information and products in the industry.
Sincerely hope to receive your letter and we will serve you wholeheartedly!