On March 16, China Building Decoration Materials Association Ceramics Branch and Vietnam HOA SEN Group visited the SHKL showroom. Both parties exchanged ideas on business scope, product category, business situation, market layout, etc.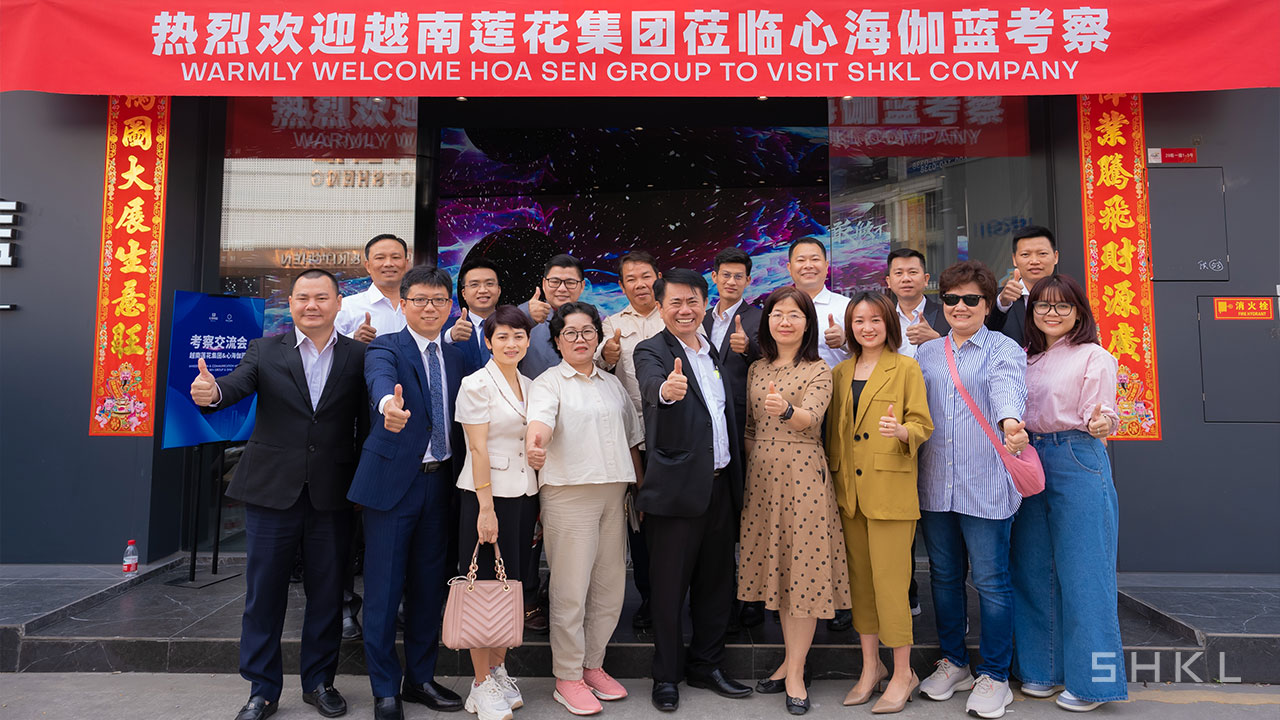 At the beginning of the meeting, Jerry Tan, Assistant of the chairman and HR director of SHKL gave a speech. He expressed his warm welcome to HOA SEN Group. He said that the agreement of products and corporate philosophy will help both parties reach a consensus on cooperation.
Vietnam HOA SEN Group is well-known in Southeast Asia as an exporter of galvanized steel sheets and is committed to becoming a leading seller of building materials and furniture in Vietnam. At the meeting, Wenqing Wu, Executive Deputy General Manager of HOA SEN Group, delivered a speech about what HOA SEN Group is planning to deploy in the building materials market, and choosing high-quality and suitable furniture and building materials suppliers, which is the purpose of their trip.
Wenqing Wu, Executive Deputy General Manager of HOA SEN Group
The perception and quality of products greatly influence consumers' choices. HOA SEN Group visited the SHKL flagship showroom in Foshan to learn about various products of SHKL, and through the comparison of the laminated glass burst test, they vividly and intuitively felt the strong safety of SHKL laminated shower room.
During the visit, the two parties had a lively discussion on the production, R&D, and quality control of the products, and reached a consensus to actively promote cooperation between the two parties.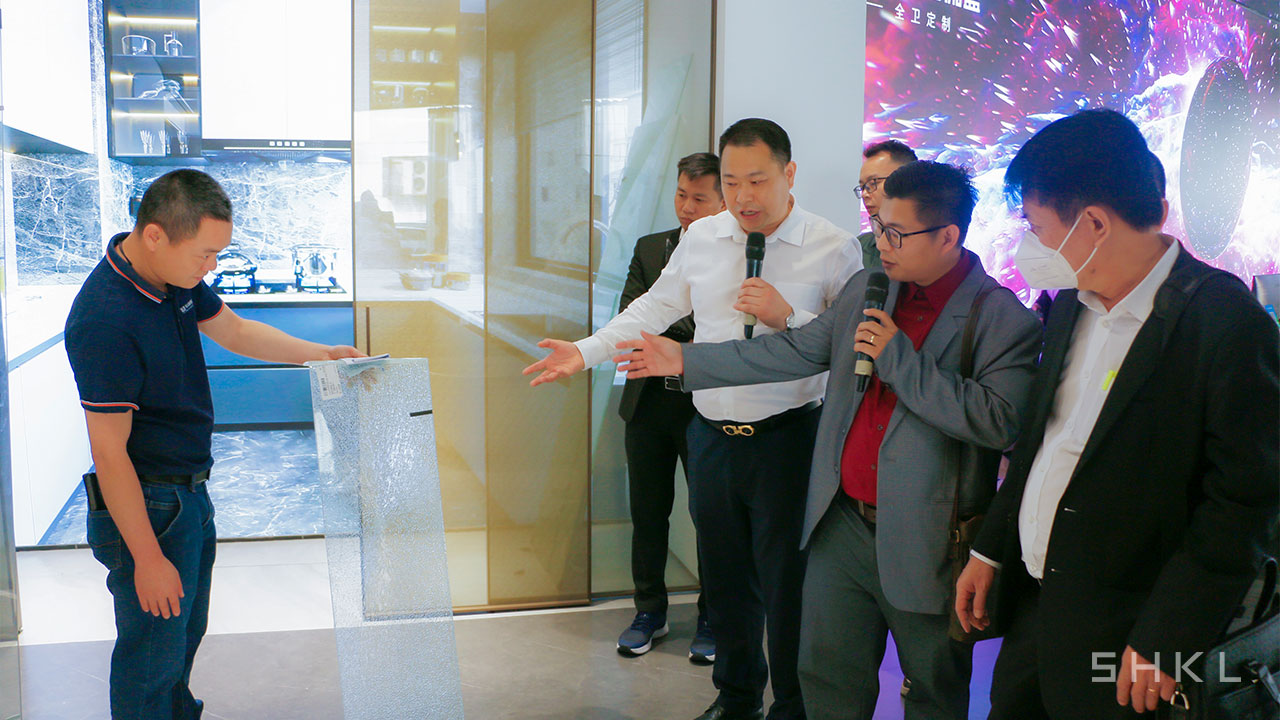 Laminated glass burst test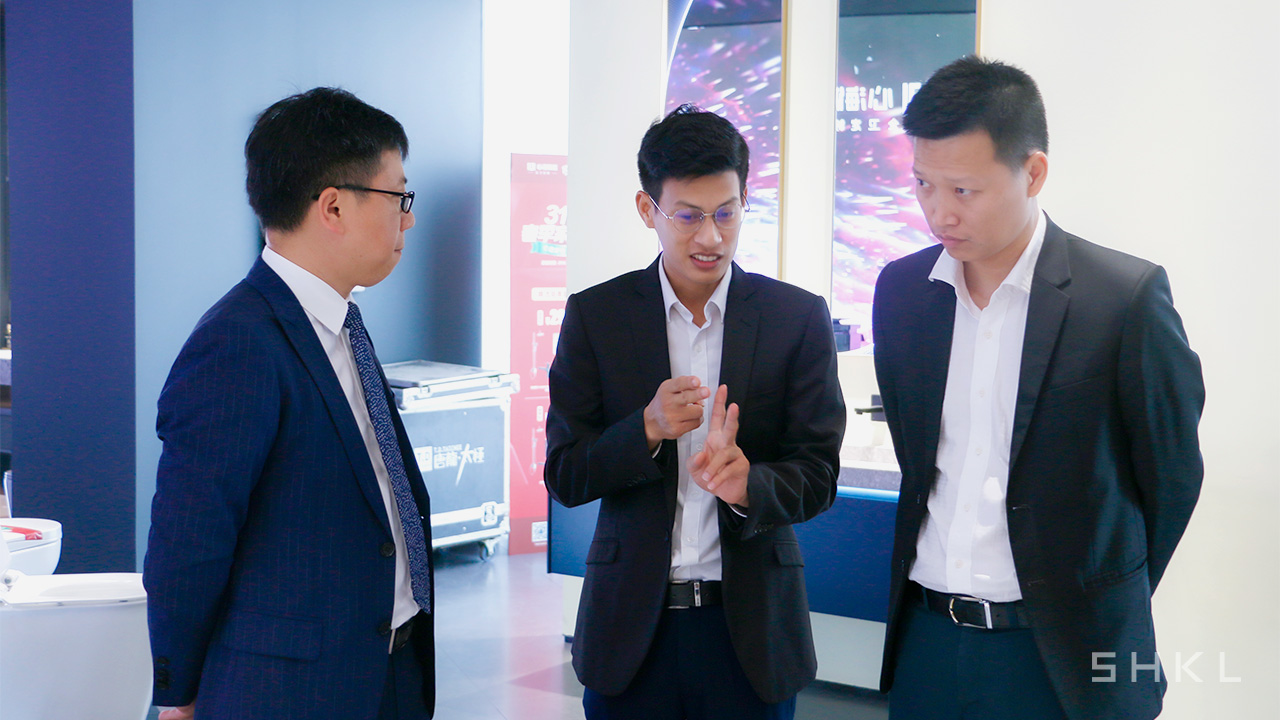 Visiting SHKL flagship showroom in Foshan
In the future, SHKL will continue to improve product quality, and support services, strengthen international market development, and deploy overseas strategies, to promote a new development pattern in both domestic and international markets.